Haircare brand HASK Hair has been both a GLOSSYBOX Team favorite and one of our best-reviewed brands in past boxes, so it's no surprise it's the next sneak peek in our August Birthday GLOSSYBOX!
Problem-Solving Formulas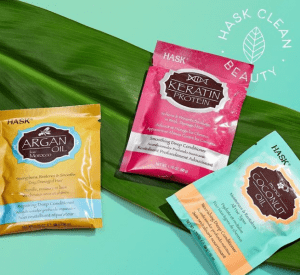 Glossies may be familiar with HASK, but there's so much goodness in this amazing hair care brand.
Using ethically sourced ingredients from across the globe, HASK's products provide solutions for all hair types, concerns, and goals.
The brand's shampoos, conditioners, deep conditioners, and masks are made with cruelty-free, good-for-hair ingredients and without parabens or sulfates.
About the Product in This Month's Box
Infused with hydrolyzed keratin to reduce frizz and block humidity, HASK's Keratin Smoothing Deep Conditioner gently smooths and detangles, leaving hair soft and revitalized with incredible shine.
What Stood Out to Us
Coconut Oil: This key ingredient has nourishing properties to tame frizz and heal breakage while providing moisture.
Keratin: A protein naturally found in your skin, nails and hair, this ingredient helps smooth the hair and increase manageability.
Collagen: Popularly associated with skincare, collagen has amino acids and can help fight damage to hair follicles as an antioxidant.
Deep Conditioner + Hair Masks Dos and Don'ts
Do:
Shampoo your hair before using a hair mask. By removing as much dirt, debris, and oils as you can before the treatment, it'll help the ingredients penetrate deeper into the hair follicles.
When applying the mask, start from your ends and work your way up to the roots. Your ends are the most damaged part of your hair and need the most TLC!
For an even deeper treatment, put a plastic cap on to retain heat in the hair during treatment.

Tip: Wrapping a wet, hot towel or sitting under a bonnet dryer really gives the 'salon-at-home' experience.
Don't:
Over-condition your hair with a hair mask. Unless it's an overnight hair mask or a leave-in treatment, rinse it out after the suggested time.

Tip: The HASK mask in your box has enough for 2-3 uses, so less is more!

Rinse just once. Hair masks are heavier (to provide your hair with the extra boosts of ingredients), so rinsing two to three times is ideal for getting all of it out before styling or continuing your beauty routine.
Let's Chat: Tell Us What You Think!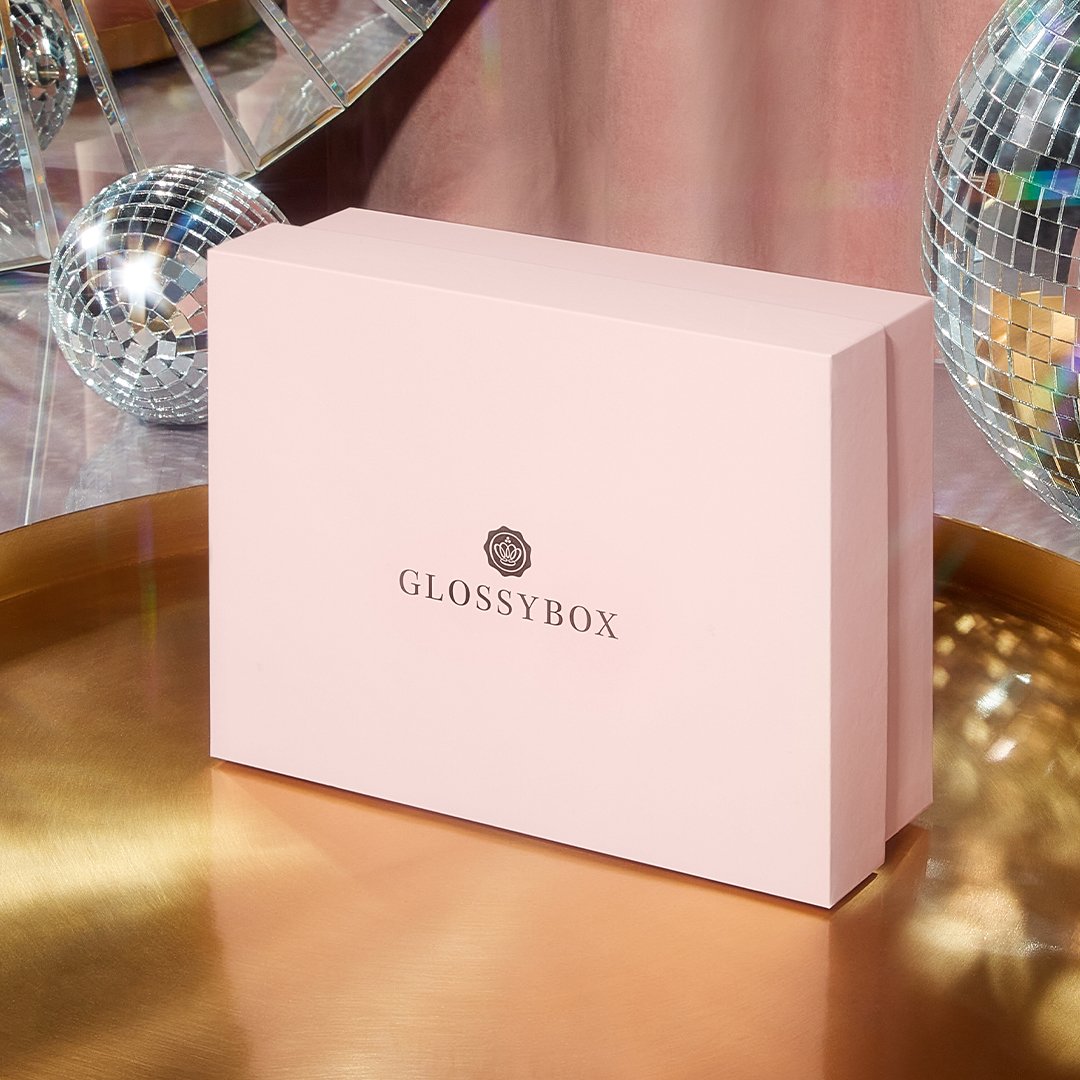 Don't forget to review your GLOSSYBOX products! Not only do we consider your feedback when we make future boxes, but for every review you share you also receive Glossy Credit!
Editor's Note: Psst! That's how HASK became a box favorite!
Glossy Credit is our members-only reward system for subscribers.
You can collect the credits every month by writing reviews, leaving surveys, filling in your beauty profile and referring your friends.
You can use the credit on upcoming Limited Edition Boxes, or to buy more of your favorite products on our partner beauty site, LOOKFANTASTIC. Here's how to set up your account to shop.