It's that time of the year,  GLOSSIES!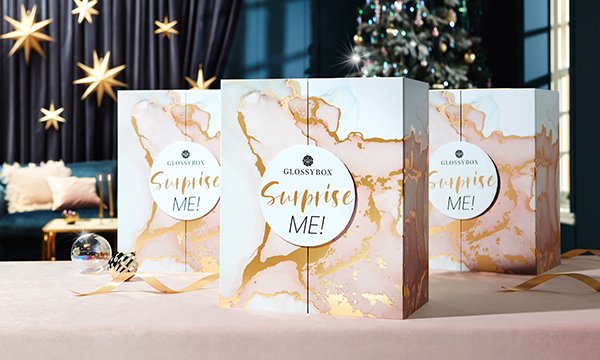 Get ready for the upcoming holiday season with our upcoming 2021 Advent Calendar! With 25 slots for each day in December leading up to Christmas, our subscribers will have something to celebrate all month long with a Limited Edition box value of over $550.
This perfect gift can be at any Glossies doorstep for $89, or on the porch of any non-subscribers for $99. But remember, subscribers receive discounted pricing and priority access to Limited Edition boxes!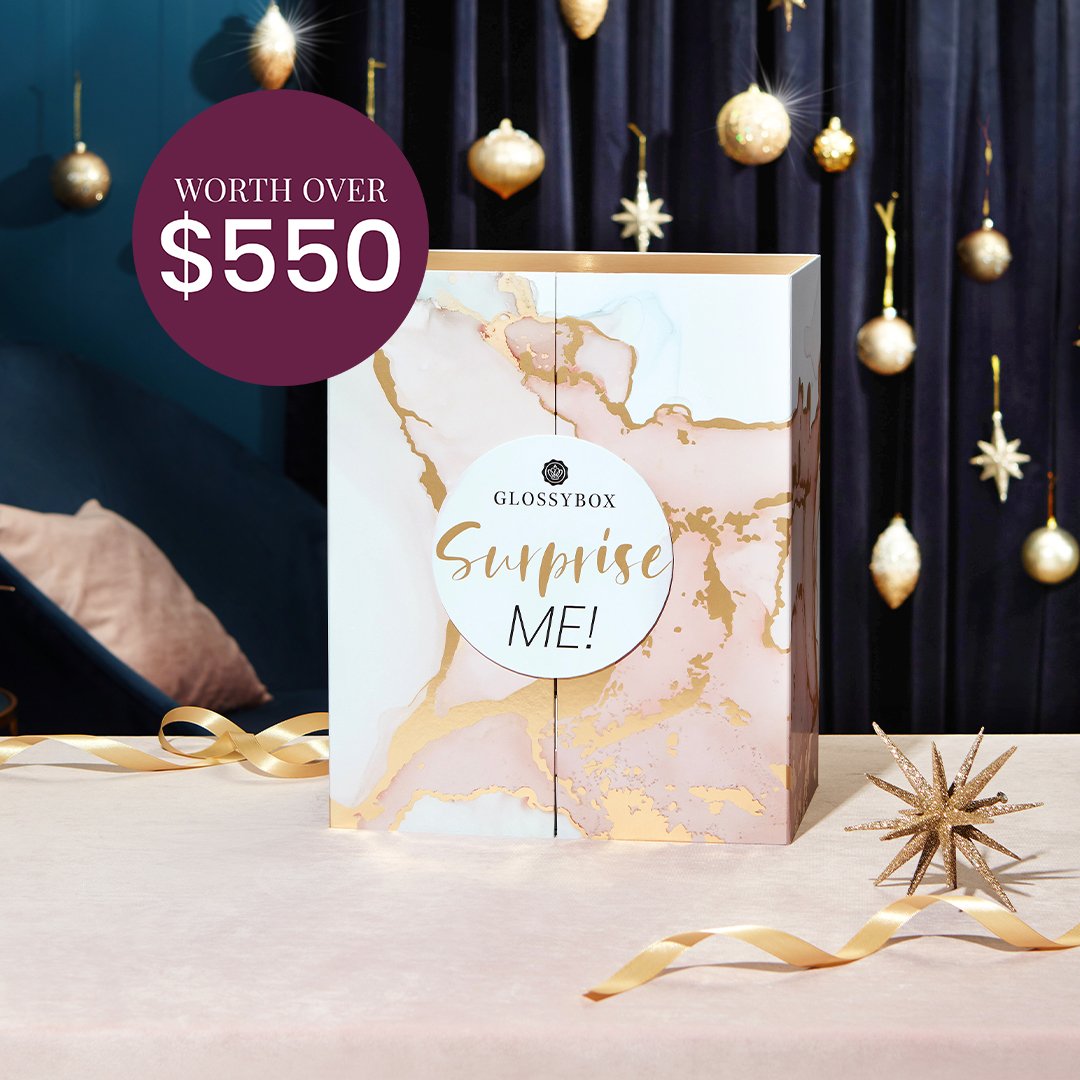 The GLOSSYBOX Advent Calendar will be going on sale well in advance of the Christmas countdown. Meaning you'll have your calendar at home in plenty of time. Make sure you find somewhere safe to hide it from yourself though. No sneaking a peek until December 1st!
Our 2021 GLOSSYBOX Advent Calendar will be on sale to subscribers on Thursday 16th September at 9 am.
Hint: That's TODAY!
Grab your calendar here! Just don't forget to sign in for priority access!