We at GLOSSYBOX love the glamor mystique of Halloween….
Especially me. I really, really love Halloween almost as much as Christmas.
But there's even more fun to be had in the month of October. Now is the perfect time to discover new beauty trends and techniques, and our Magical Masquerade edit is your first stop on that journey.
With this box, we want you to unleash your alter-ego and embrace mysterious, alluring, and captivating beauty looks!
Speaking of captivating here's our first sneak peek!
Sneak Peek: 
Josephine Cosmetics LIP/POWER – The Bold Matte Liquid Lipstick​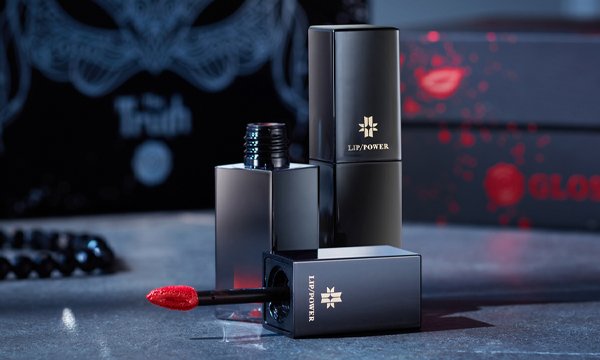 This vegan liquid lip color is enriched with show-stopping pigments and lip care benefits with natural ingredients. The result is empowering color and long wear without over-drying.
What Stood Out to Us: 
Vitamin E: Promoting cell turnover and regenerative abilities, vitamin E oil relieves chapped, dry lips and soothes the delicate area.
Argan Oil: A natural oil, this moisturizing powerhouse is gentle on the lips and has a smooth, velvety texture.
Matte + Gloss: Why not both? Never have to choose between matte and gloss lip color and reap the benefits of impactful staying power and a subtle shine.
Don't Miss Out: Subscribe Today
If you haven't subscribed yet, don't delay! Our two special designed boxes are as cute as they are rare to come by!