Surprise, GLOSSIES! 
New Month, New Box! But we have a twist this round for the theme. See what we have in store for our theme of September. 
GLOSSY Mystery
This month is full of show-stopping surprises, on and off the runway and straight to you! From the backstage preparations to the daily auditions, we've discovered the coveted secrets of models to bring to you at the start of fashion season! 
September brings fashion week across the globe into the streets of New York City, Paris, London & Milan. From cult-favorites to the newest must-haves, this month GLOSSYBOX is curating the essentials to make every woman's step into the world feel like the runway for all catwalks of life.
A True Surprise
Plus there's one more surprise! Your 5th item is a true mystery until unboxing! That's right, each GLOSSIE will receive one out of seven potential items at random for a true surprise!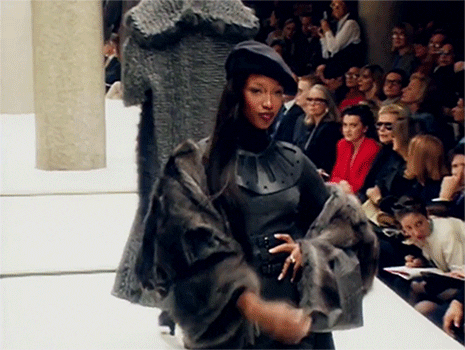 Why? Well, not all models reveal their beauty secrets, so we didn't want to reveal all the lovely products this month. Whether it's for your eyes, lips, body or atmosphere, we hope you like the treat that you didn't expect!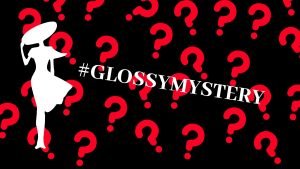 Make sure to tag you unboxings and reviews on Instagram as #glossymystery, and we'll share those posts on our social media!