Hey there, GLOSSIES! 
If you snagged one of our December GLOSSYBOX's, that means you may have received a Luxie Makeup Brush! 
Their signature Rose Gold brush line features premium soft, synthetic bristles encased in a rose gold ferrule atop a chic pink handle, making them not only functional, but a cute addition to your vanity. 
Plus, it's pink, and we're a pink box. #matchmadeinheaven
So, how do you use these luxurious brushes for applying makeup? Here's how to use your Luxie makeup brushes correctly with a few products from your box! 
Please note, the assortment of brushes in each delivered box may vary. Enjoy your Luxie brush gift! 
You need Eyeshadow Brushes and Eyeshadow Crease Brushes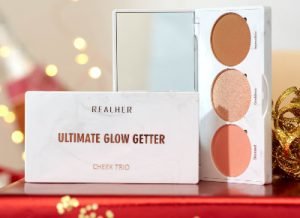 Just when you thought you can use one eyeshadow brush, it turns out that you need a smaller, softer brush for the creases. With fluffy bristles that help blend the shadow and a rounded tip, the smaller brush helps guide the color along the crease when you use shimmery shades like the Glow Getter 'Goddess' color! 
Tapered Brushes For Full Coverage 
It's important to have a tapered foundation brush that reaches all the little spaces of your face, like around the edges of your nose and under your chin. For extra coverage, double back with a damp beauty blender to blend the foundation more effectively.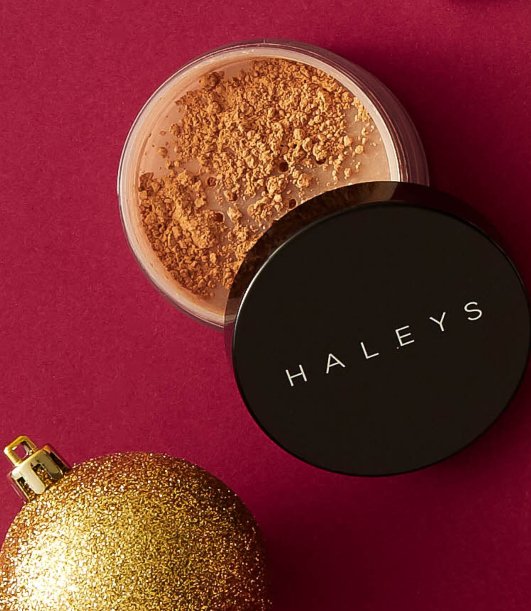 This is especially true for mineral foundations, like the Haley's one in our Holiday Limited Edition Box!
Ease the Pressure 
Instead of pressing on your brush, experts say you should ease up on your application pressure. Brush bristles shouldn't be bending on your skin at all. And be sure to shake the brush after you've dipped it into any powder to dust off any excess.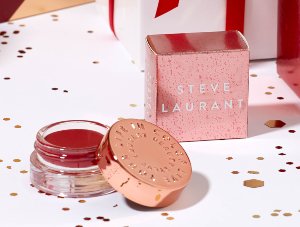 Also if you want to ring in the new year by taking a trip into the 1920s, try applying the lip tint by Steve Laurant using the smallest brush you have, like a Flapper Girl! Bonus points if you use a wider brush to fan out your Onomie lip and cheek stick for a rosy finish!
Also, make sure you don't apply mascara before your eye makeup! And always go glam with brands like Ardell!