With this box, we wanted our GLOSSYBOX community to unleash their alter-ego and embrace mysterious, alluring, and captivating beauty looks! And over the month, we saw how much fun everyone had with our specially designed boxes and a few bonus treats! Here's this month's full, mystical box reveal!
The Full Magical Masquerade Edit Reveal
Josephine Cosmetics Lip/Power – The Bold Matte Liquid Lipstick​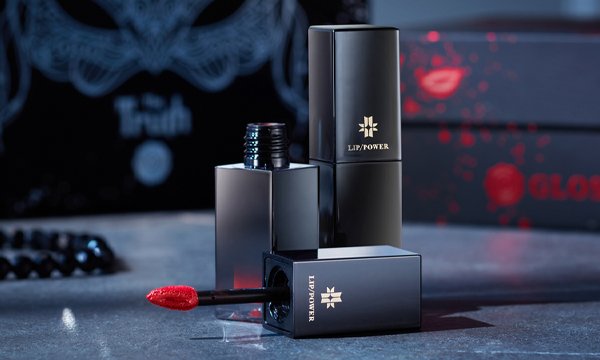 This vegan liquid lip color is enriched with show-stopping pigments and lip care benefits with natural ingredients. The result is empowering color and long wear without over-drying.
OneKind Dream Cream Nighttime Moisturizer​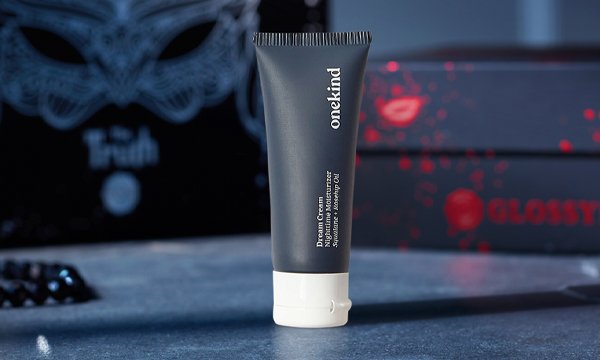 This super-charged night cream locks in moisture and antioxidants to combat pesky signs of aging, with barley seed and chamomile extracts to soothe away irritation from the day while you catch your beauty sleep.
Popband Pop Mask Starry Eyes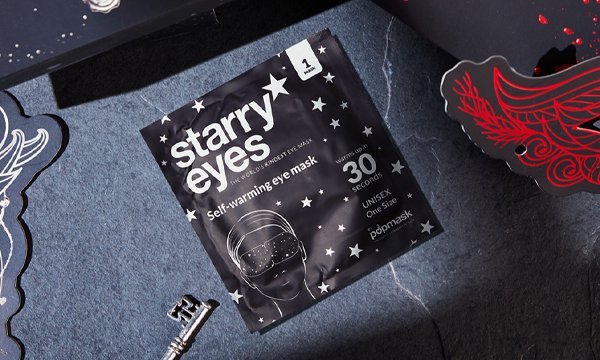 Cited as the brand's 'calm in a pouch' bestseller, giving you some well-earned relaxation time with soothing heat to reduce puffiness and de-stress the eye area.
Judith Leiber More is More! Perfume Discovery Set For Her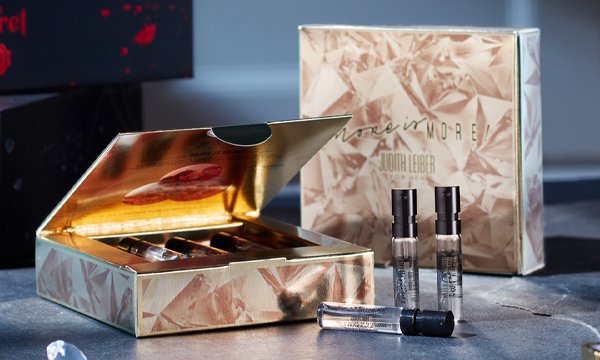 Featuring wondrous edible notes, zesty bases, and touches of floral in separate bottles, MORE IS MORE! is the maximalist girl's dream of never having to choose between fragrances with 7 combination possibilities.
Read more about Judith Leiber here.
Eyeko Eye Eyeliner (Various)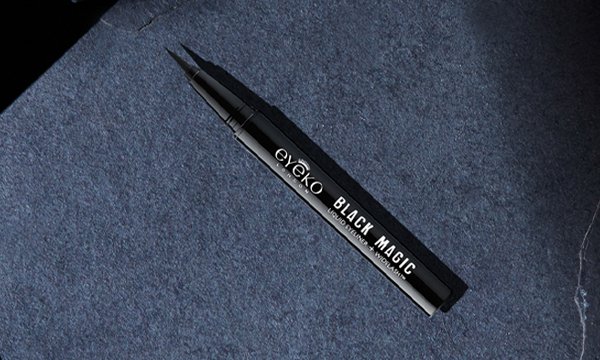 From a brand that specializes in eye makeup, our Glossies can master the cat eye (or the current 'kitten eye') with precision brushes and rich, long-lasting color. 
BONUS: Grow Gorgeous Defence Anti-Pollution Leave-In Spray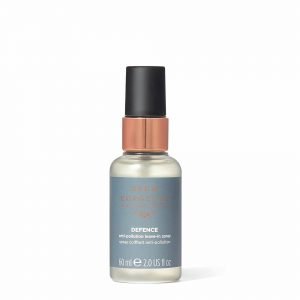 Protect your hair from urban and air pollutants with this 3-in-1 multi-tasker.
Creating a barrier for your hair while also detangling and hydrating, this product will be your new best friend for fall! 
Did you get a different surprise? Let us know what you think of your bonus item in your GLOSSYBOX review!
Ditch the FOMO: Subscribe Today!
Are you a lover of all things beauty and wish you had 'Magical Masquerade' delivered to your door? Then become a GLOSSYBOX Subscriber! 
Each month, we select 5 beauty products worth at least $60, which are lovingly hand wrapped in our iconic pink box and delivered straight to your door, from just $17.50 per month (FREE shipping).
Don't miss out on our next month's box, subscribe today!