It's that time of the month, GLOSSIES!
We hoped you all loved our February GLOSSYBOX: Love Crosses Borders! With products teeming with decadence and luxury, we'd like to consider this box as our love letter to our community of makeup and beauty lovers across the globe.
After all, love can be shared through so many ways and methods! So what was in our Valentine to you? Here's the full product list below!
Figs and Rouge Wonder Love Charm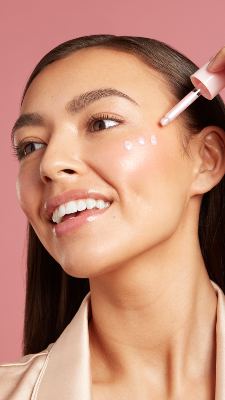 This distinctive brightening & charming elixir delights & intensifies skin in a natural glow by smoothing its texture, hydrating, and defending against moisture loss. 
Allow to dry before applying make-up for that 'glowing from within' look you love! 
Floss Lip Gloss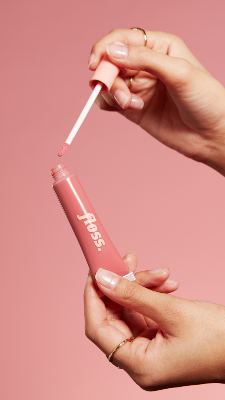 Not glittery, sticky, or grimy this gloss is the one you can take with you everywhere. Hydrating, long-lasting, smooth and super comfortable, consider this a match made in heaven for your lips!  
You can use the gloss alone for a semi-sheer wash of color or over your lip color for added shine!
Saint Luxe Lip Liner duo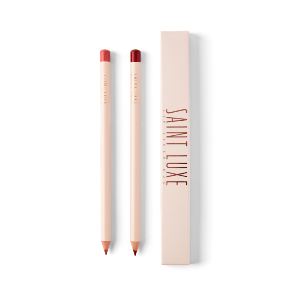 Duo you love them? This pair of peach and rouge will give your lips that extra pop while moisturizing them throughout the day-or a date night!
Avoid sharpening your pencils to the point of stilettos! You want a sharp eyeliner, but harsh lip definition isn't the way to go for a perfect pout. 
Oh K! Gold Lip Mask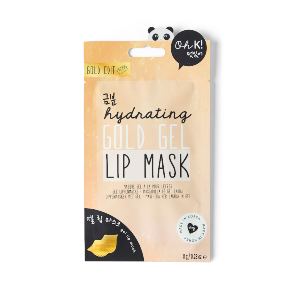 Containing gold and honey extracts, this mask is luxury wrapped in a gilded package to hydrate, soothe, and smooth your lips. 
For a cooling effect, pop the mask into the fridge for a half hour! The cold sensation can also help with depuffing any inflammation you may be having. 
Bellapierre Highlighter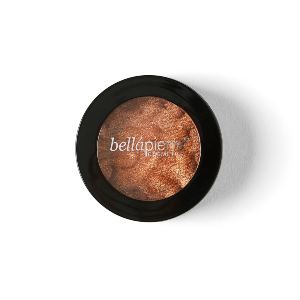 For those that want that extra bit of sparkle while sharing their love for their skin, Bellapierre has you covered with earth-based ingredients and no harmful chemicals so you can shine effortlessly. 
Want incredible staying power? Use some primer. Even MORE staying power? Add a bit of powder on top of it before application! 
DON'T MISS OUT!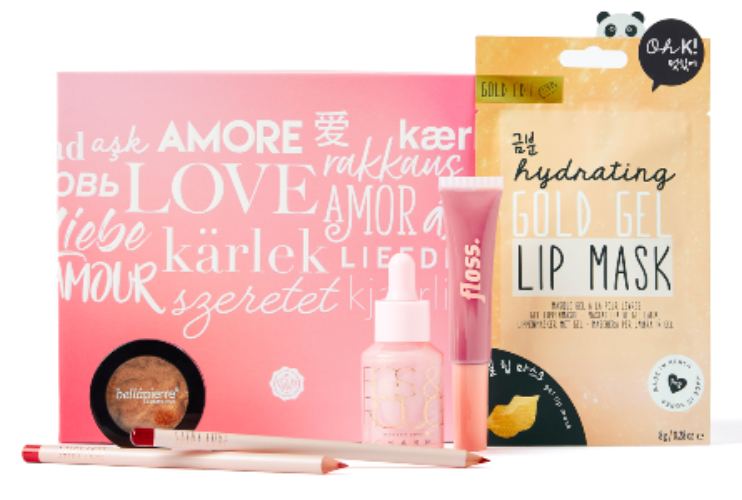 Did you love our box this month? Or did you miss it? If the FOMO (fear of missing out) is real, sign up for our monthly GLOSSYBOX subscription!
Get the latest in luxury  beauty and what's new on the scene every month in a perfectly packaged box! Plus you get discounts and priority access to our limited edition boxes!
Psst! We have a LOT in store for you this spring and summer! 
Did we also mention that when you review and complete our surveys, you gain GLOSSYBOX credits to use on lookfantastic.com?
That's right, you can try luxury products in full and deluxe sizes, give feedback, and then earn credits to use on full size products!
So what are you waiting for? Join the beauty community and be a GLOSSY today!