Q+A is a brand that wants to deconfuse skincare. With natural, clean and cohesive ingredients, each product is 98% natural and filled with high impact ingredients. Q+A plans to put nature first to keep your skincare regimen clean!
About Q+A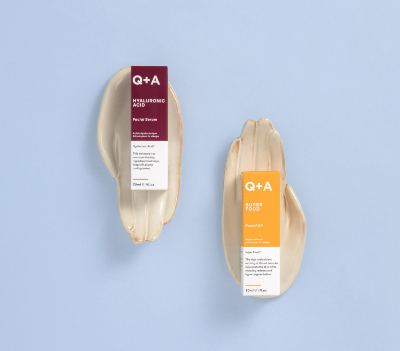 Q+A is a natural, clean and ingredient focused skincare brand that has simplicity in mind first and consumer needs being met second in their mission. 
Psst! If you're wondering… it's pronounced 'Q and A'. See? Simplicity. 
And what exactly is Q+A's mission?  To answer some of your skincare questions.
The brand, founded in the UK, understands that skincare products can be confusing. Which to use, how to use them, what works well together, and what exactly is in them? 
That's why their mission is to simplify skincare and explain your skin needs through their unique Q+A checklist. All the brand's products have been formulated with your skin-type in mind. Which is why we were massive fans of their Daily Toner! 
And we're 1000% perfect sure you will be too! 
Q+A Niacinamide Daily Toner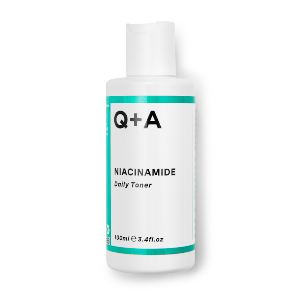 Niacinamide (Vitamin B3) helps regulate sebum, calm breakouts and de-clog pores.  Which, honestly, is perfect for the current climate to keep our skin fresh!
That's why this toner is perfect for removing makeup and skin impurities with (non-irritating) surfactants that act like magnets for dirt and oil.