Learn about one of the box's featured brands, Skin Research Laboratories®!
About the Brand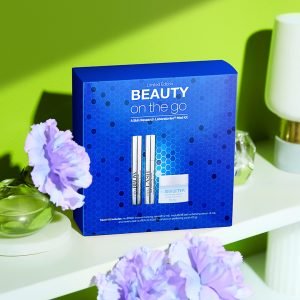 Skin Research Laboratories® is committed to its mission of creating and developing leading- edge beauty treatments that deliver on their promise.
Founded in 1992 by Richard A. Carieri, an entrepreneur with decades of experience as a contract manufacturer, Skin Research Laboratories® brings a scientific approach to beauty. Skin Research Laboratories® leads the way by combining the most innovative technologies with unique ingredients to create beauty products with spectacular benefits.
By controlling the products from conception to out the door, Skin Research Laboratories® confidently and proudly stands behind its innovative beauty products.
The Beauty On the Go Mini Kit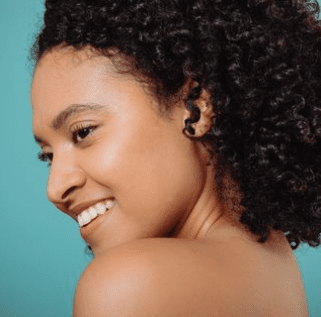 With the brand's limited-edition Beauty on the Go Set from Skin Research Laboratories®, you will be able to take your staple skin and hair care products with you wherever you go.
neuLASH®'s nutrient-rich formula, which delivers benefits beyond conditioning, is fortified with Active Eyelash Technology to dramatically improve the weak appearance of eyelashes in just 30 days.
neuBROW is exclusively formulated with Dual-Weight Protein Complex to promote suppleness and shine. Say goodbye to sparse-looking brows and hello to beautiful, fuller-looking brows.
And buff your way to a refined and radiant complexion with neuREFLECTION™, a revolutionary and luxuriously whipped facial polish that enhances skin's health and beauty long after you rinse.
A Fresh Look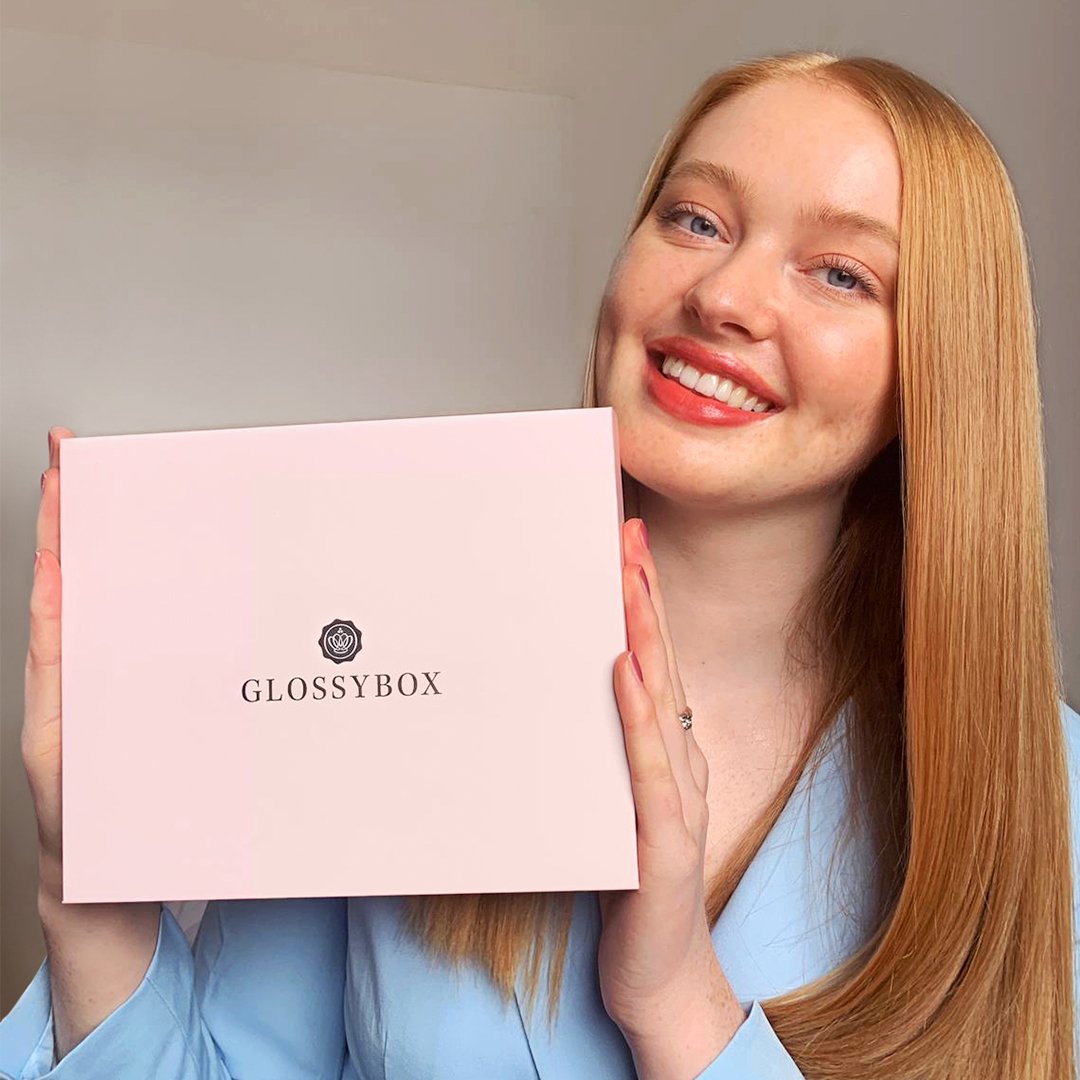 Our April GLOSSYBOX, Woke Up in Spring, is all about a fresher, newer you welcoming the warmer months after a long overdue winter. That's why we know you'll love the Beauty On the Go kit for wherever your springtime journey takes you!
Stay tuned for more brand snapshots and exclusives about the box, and for previews of our upcoming limited edition Mother's Day GLOSSYBOX!