Well, GLOSSIES, you had to see it to believe it: our All Eyes On Me GLOSSYBOX was a stunner from the first look! 
What was in it? Now that all of you have received the box, here's the FULL BOX REVEAL! 
Eyeko Black Magic Mascara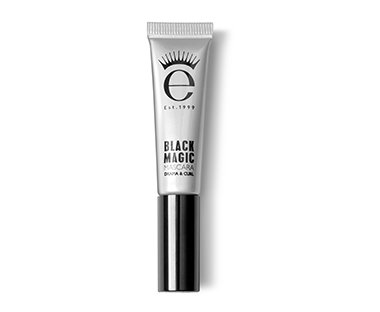 When you want to create dramatic eye lashes with plenty of volume and definition, then use the award-winning Eyeko Black Magic Mascara. This bold and deeply black mascara that contains the conditioning properties of Shea Butter not only makes lashes look longer and darker, but they are also thoroughly moisturized.
This black mascara is very easy to use. The easy-grip curved mascara brush also ensures even coverage of the mascara from root to tip.
Ciate London Stamp & Drag Liner Duo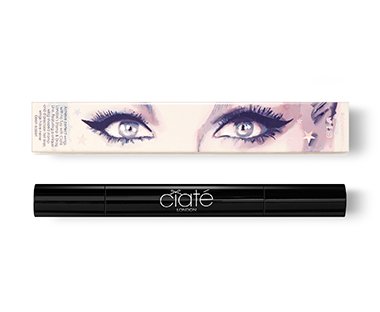 Cited as the solution for the perfect winged eyeliner, this unique double-ended pen features a perfectly shaped 'wing' stamp plus a precisely pointed tip for the best winged eyeliner of your life.
Remember, liner goes on after eyeshadow, but before finishing powder. The lineup of application is key!
Sleek Makeup Copperplate Highlighter Palette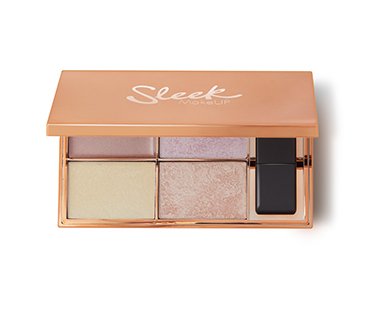 Sleek's first all powder highlighting palette features rich coppers and duo-toned gold shades to give you a 'lit from within' glow, no matter what your skin tone.
Housed in a luxurious rose gold compact, the four shades can be used on the eyes and face to catch the light and create a glass-skin finish. The ultra-reflective formula is easy to blend, creating an intense and blinding highlight.
Basic Beauty Tweezers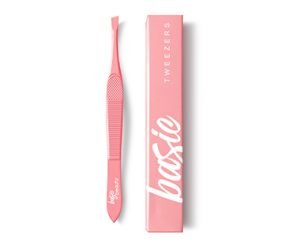 Expertly shape your brows with this classic slant tip tweezer in our favorite color: pink! The perfectly aligned, hand-filed tips grab the hair every time for minimal effort and zero discomfort during a shape-up.
Tip: When's the best time to tweeze? After you shower. Warm water opens the follicles and softens hairs, helping them slip out more easily.
MANE CLUB Cry Baby + Bad Attitude Hair Masks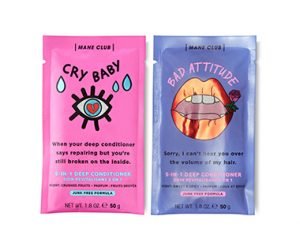 This dynamic duo brings more to the table than attitude: with six-free ingredients (buh-bye sulfate, parabens, gluten and other junk) and a mission for hydration, say hello to volumized, softer hair after one use.
Tell us what you loved in your GLOSSYBOX reviews! And remember, every review can give you GLOSSYCREDIT to use on our affiliate site, lookfantastic.com!
Buy more of what you love, and let us know what to keep in mind for upcoming boxes this year!