It's the first month of 2022 and our first New Year edition of our beauty horoscope series! 
There's no hanging around. We're diving straight into what your upcoming weeks will look like – and, as always, your beauty needs and any other New Year revelations along the way too… 
As it's January, it's time for Aquarius Glossies to have their moment. Of course, all 11 other star signs are featured, so keep scrolling to see your horoscope and the best beauty finds for your sign this month!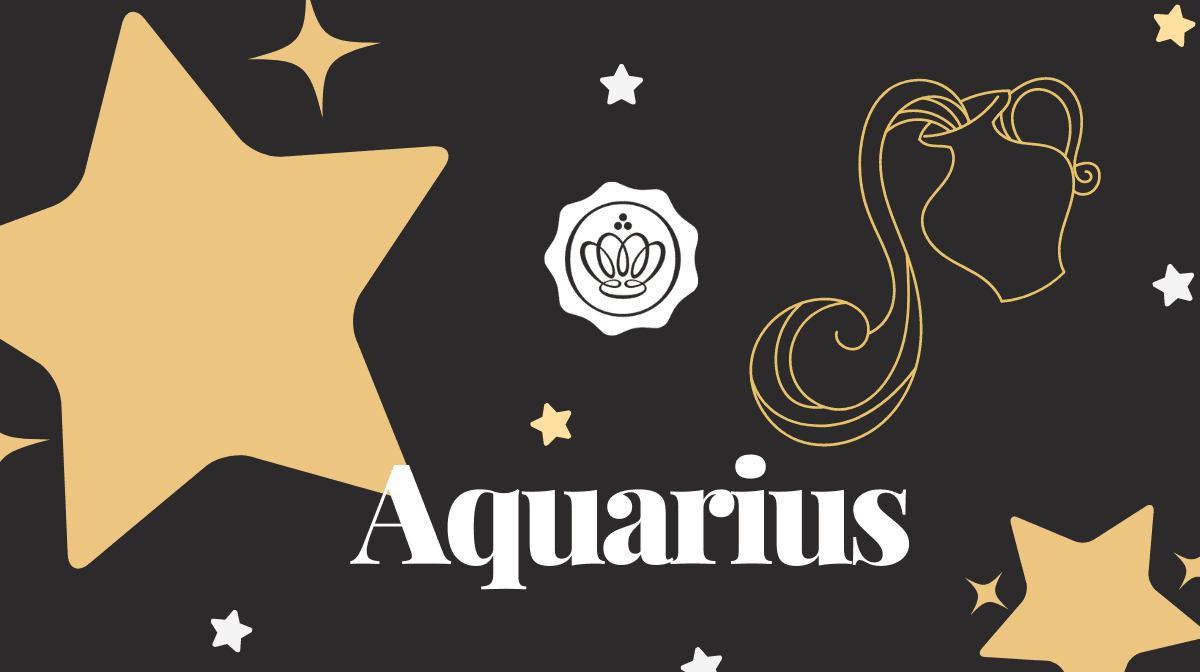 Aquarius
As an Aquarius, we know you're more than comfortable in your own company. And when spending time alone, there's nothing better than indulging yourself in a little R&R.
So, next time you do, grab yourself a Holika Holika Pure Essence Damask Rose Mask Sheet. Working in under 20 minutes, this highly-absorbent, ultra-fine mask expertly contours itself to your face, infusing your skin with powerful ingredients for visible results – we can't think of anything more relaxing!
Out of all the zodiacs, Aquarius are the most spontaneous! Therefore, on your next unplanned adventure, bring with you the Salcura Bioskin Hand Sanitiser. Yes, yes, you can just grab any old sanitiser off the shelves these days. However, this one is elite. Why? Well not only does it leave hands fresh and clean, but it's also boosted with lavender and tea tree – so no dry hands after multiple uses!
The Aquarius Beauty Look Book