Ring in the Spring, GLOSSIES!
Did you miss the flowers, the sun and the start of events for the upcoming seasons? Well, maybe not so much the last part. But that's where our April GLOSSYBOX comes in: BLOSSOM.
About Our Box Theme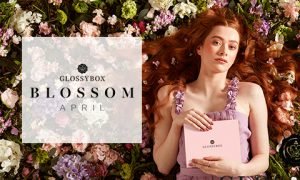 "BLOSSOM" is the start of new beginnings, fresh starts, and the warm moments we get to share with our friends, family, and loved ones. And even though we're experiencing social distancing, that doesn't mean we can't still be together in the GLOSSY community!
Get ready for content that makes you bloom from within with our talks about body positivity, self-reflection, and all sorts of fun ways to enjoy your time to yourself in quarantine! We even have some of our team's favorite shows to watch, sites to scroll and shop, and celebs to follow!
Speaking of flowers, our first sneak peek is the GLOSSIE-Fave, Viktor&Rolf's Flowerbomb perfume!
Sneak Peek: Viktor&Rolf FLOWERBOMB Perfume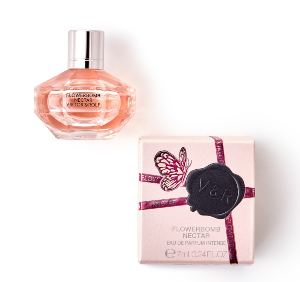 This perfume takes the essence of Viktor&Rolf's best seller, Flowerbomb, to a whole new level. Blackcurrant and bergamot top notes, a jasmine and orange flower center, and a vanilla, patchouli oil, and a benzoin base create a sensual impression that lingers all day long.
We saw how much you guys loved it in our Mother's Day Limited Edition Box last year, and with the floral notes and our box theme, it was a match made in flowers.
Mark your calendars for more than just dispatch day! We have fresh surprises, new brands, fun tips and advice, and an extra special announcement coming this week for that special woman in your life!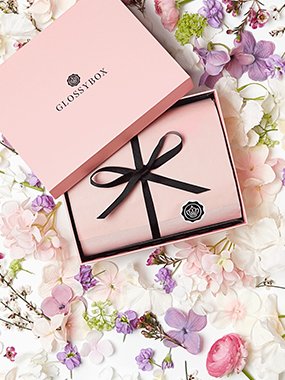 Don't want to miss out on the fun?
Our GLOSSIES get access to the latest and greatest in skincare and beauty in our coveted pink box, full of deluxe and full size products shipped to them personally every month for just $21.
Every box has a theme, and every products has been picked by our team here at GLOSSYBOX just for you. Loved the box? You can get everything full size with your GLOSSYCREDIT at our affliate site, lookfantastic.com!
Subscribe today to get your own BLOSSOM GLOSSYBOX this month and priority access and discounts for limited edition boxes!
And trust me, you're going to want that very soon.