It's officially the 1st week of December! You know what that means! 
ADVENT CALENDAR TIME!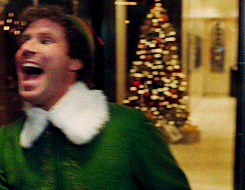 That's right, it's time to open (if you haven't already) your GLOSSYBOX Advent Calendar! With each and every present opened, we've given you a little delight in makeup, skincare, tools, or more! 
So, now that the week is almost over, what exactly was in the Advent Calendar this year? Here's our official reveal of the first six products in the Advent Calendar! 
Note: Due to some packaging issues, some products may vary in the order displayed here, and one product (No. 6) was replaced. We apologize for any confusion this may have caused. 
Alterna Caviar Anti-Aging Leave-in Overnight Serum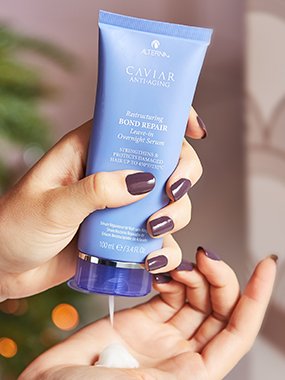 Imagine having luxury in your hair. Now stop imagining and use this miracle in a bottle from one of our favorite brands. 
Personally, I just love brag-I mean, saying how great my hair is when I use my Alterna serum. It's sleek, it's powerful, and it doesn't need a lot of it to get the job done. Plus, this brand is perfect for all hair types, including coily 4C hair types like myself as their products are sulfate and silicone free! 
L.O.V  Blurring Blush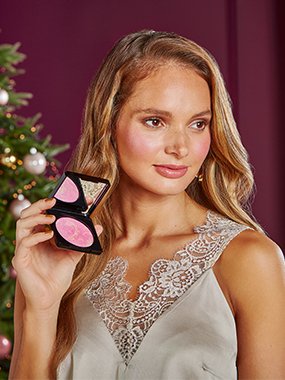 A touch of rose, gold, and all pinks in between, this blush duo has it all in a pretty marble package. 
This blush gives a natural looking shimmer to call as much or as little attention upon application for the holiday season. This way, our GLOSSIES can own their sparkle whichever way they like!
Viktor&Rolf Flowerbomb EDP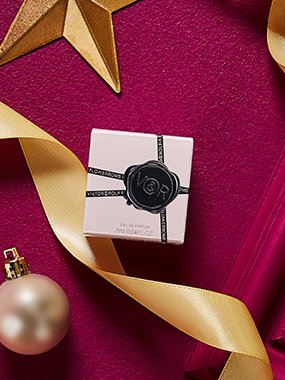 Me and the team actually tried this EDP at the Advent event (ooo a rhyme time moment!) and let me just say it's the perfect flower perfume. 
With a last name like Flowers, I get A LOT of flower perfumes that are too flowery and like the botanical beauties themselves, don't last long. But this scent has a sophisticated take on a flowery scent with a linger that tantalizes instead of fading away too quickly. 
Avant Pro-Intense Hyaluronic Acid Illuminating Day Cream 
Fighting fine lines and wrinkles, this day cream takes the combination of Hyaluronic Acid, Sea Water, Jojoba oil and Soy Lecithin to combat aging at the source for softer, smoother skin this winter. 
Philip Kingsley Elasticizer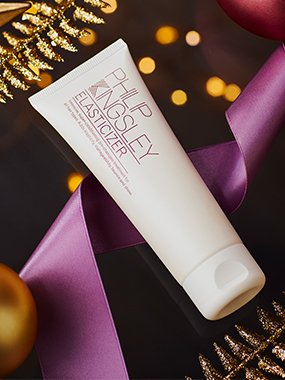 This deep conditioning treatment is an award-winning must have and a perfect addition to your hair care regimen! 
Paraben and fragrance-free, this pre-shampoo knockout product is perfect for bringing a healthy bounce to your hair against frigid weather and dry indoor heat.
Doucce Eyeshadow
A true surprise in the product switch up, the doucce eyeshadow is just as great of a treat for a glam moment! 
With high pigmentation for all skin tones, and with a color palette named after women, you can expect an effortless application that glides on like a dream this holiday season. 
Excited about next week's reveal? Stay tuned to our social media and newsletters to join us in our countdown to the last box⸺you don't want to miss the best for last!