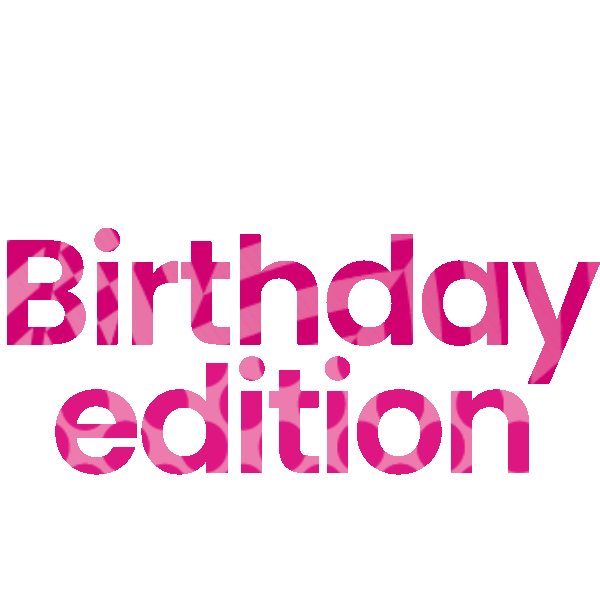 As we turn another year older, we are so happy to celebrate being GLOSSY with all of you! Birthdays are the one day of the year when everything is about you, and our birthday month is no exception to that rule.
This year, we're doing bigger and better by being loud, proud and of course, being GLOSSY!
The Founding of the Pink Box
Guten tag! When GLOSSYBOX was founded in 2011 by Charles Abercron, the brand was based in Berlin Germany.  But Charles didn't just want the traditional, local beauty box subscription. According to an article on EU Startups, he 'always wanted to start [his] very own business that fulfills a purpose and makes other people happy'.
GLOSSYBOX differentiates itself from other beauty samples due to being a global company. We have the opportunity to offer our subscribers an array of beauty products from various brands across the world, which makes the unboxing factor every month even more exciting.- Charles Abercron
This is why you beauty enthusiasts get brands from overseas! Not only do we curate brands from around the world, but we also have GLOSSYBOX Beauty Editors based in every area boxes are sold. 
Holding nothing back, we filled our present to you with our favorite new product finds and some throwback from our favorite brands this year, with a few new faces and a uniquely designed box!
Now, we do have some amazing surprises that we want you to wait and see, but we can reveal one product that is coming your way as an early Birthday Present Teaser!
Our 1st Product Reveal: Jecca Glow Drops Primer – Rose Pearl​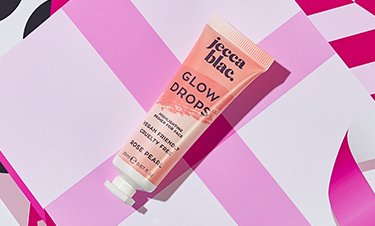 Bring out your inner glow with this primer from gender-free beauty brand Jecca Blac! Vegan friendly, your skin will be hydrated and radiant as you prep your makeup routine or dot on top of your base as a highlighter.
What's in Store This Month
We have a slew of giveaways, reveals, and more coming this month. And we'll have plenty of tips, tricks, and surprises to make this the best bash yet on the GLOSSY Report! Make sure to also follow us on Instagram to be a eligible winner to a free giveaway from one of our brands. Trust us, it's better than cake (almost)!
And last, but definitely not least, hashtag us with #glossyboxus in your unboxings, reviews, and product faves to be featured on our social media! And if you haven't subscribed to luxury makeup and skincare being delivered right to your door, what's stopping you?