Have you heard? We're launching our own skincare range – and we've used your survey feedback and social media comments to tailor it just for you! It features ten products that are simple, affordable and effective. Better yet, each has been tailored to specific skin concerns, so you can mix and match them to create your personalized skincare routine. 
Whilst you can browse our full range and choose the products that you think are right for you here, here's what we'd recommend if you have acne-prone skin. 
GLOSSYBOX Skincare Acne-Prone Skin Morning Routine 
Step 1: Cleanse With Purifying Charcoal Cleanser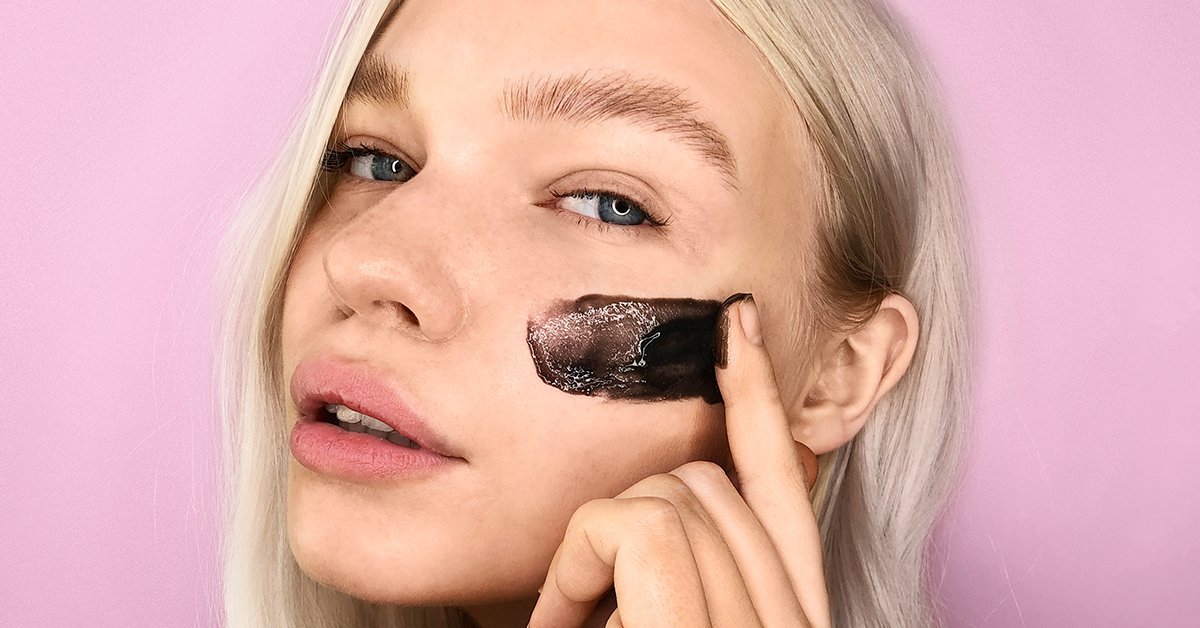 Though suitable for all skin types, this cleanser is the ultimate purifier for acne-prone complexions. Its charcoal-infused formula will remove excess oils and dirt from your pores, leaving your complexion looking clear, polished and intensely cleansed. One of our trialists said: 
I loved this product! It smelt lovely, felt silky, smooth and had just the right amount of exfoliant too. I suffer from redness and small spot and I have definitely noticed a difference. My skin feels less angry.*
Why It Works  
Activated bamboo charcoal works to cleanse away dirt and impurities. 

Biodegradable exfoliation beads help to gently buff away dead skin cells.   

Peat leaf makes your complexion feel cleaner and more hydrated.  
How To Use The Purifying Charcoal Cleanser  
Massage an almond-sized amount onto your damp skin using gentle circular motions for 45 seconds. 

Rinse with lukewarm water.

Gently pat your skin dry with a towel.