We always want to make sure you're fully in the know when it comes to skincare – whether that's what products will work best for your skin type, or what the benefits of certain ingredients are. 
And with our very own GLOSSYBOX Skincare range, this is something we will always continue to help you with… 
So, we asked you what questions you really wanted answering about our skincare range and we got our GLOSSYBOX Skincare experts to answer them for you!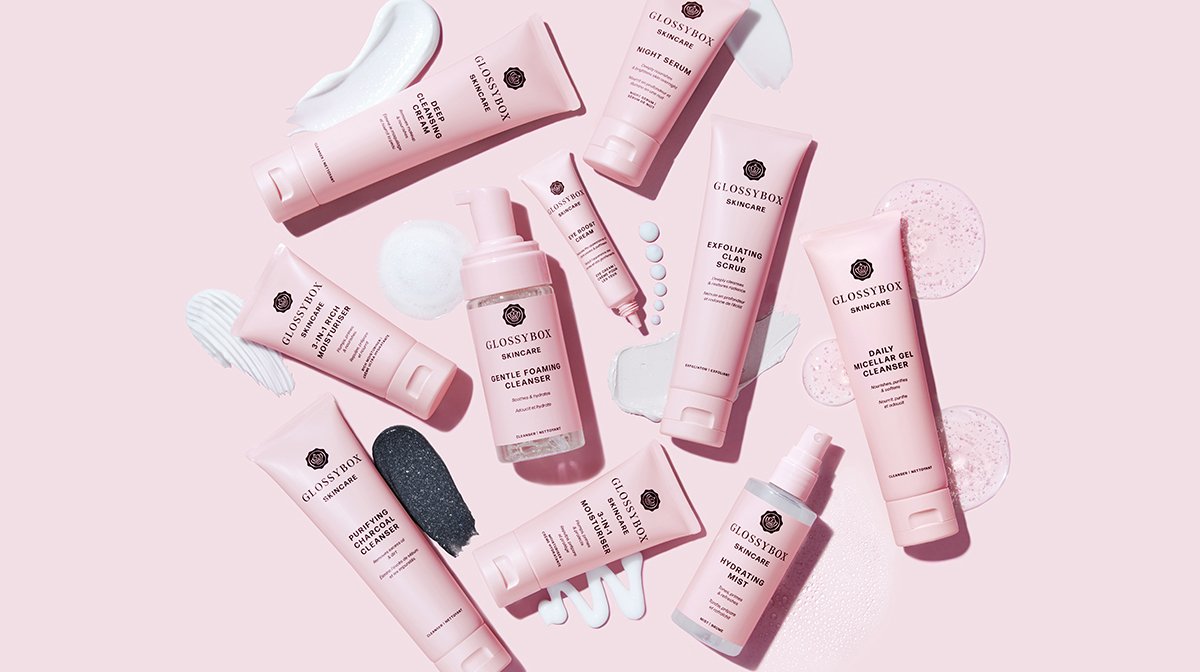 Which 
GLOSSYBOX 
S
kincare 
product is best at reducing redness?
None of the products in the GLOSSYBOX Skincare range have been specifically formulated to combat redness. However, people prone to redness and flare ups need to use well formulated, uncomplicated skincare routines (which also avoid an overload of ingredients which may encourage this redness to occur), and the GLOSSYBOX Skincare range has been designed with these formulation principles at the heart. We recommend our Gentle Foaming Cleanser followed by our 3-in-1 Moisturiser to help reduce redness.