Learn about one of the products featured in our upcoming Mother's Day Limited Edition Box, FOY!
About the Brand 
FOY's mission is to craft the best pure hemp oil available, in order to create a household product that is affordable to all.
By harnessing the pure botanical potential of cannabinoid-rich hemp oil, FOY offers a natural means for you to optimize your health. You can be free from pain and negativity without the constant use of conventional medicine and pill-popping if you wish to. We believe that when you feel healthy, you will be happy, and at the same time, empowered to live life to the fullest.
About the FOY CBD Relief Cream Deluxe Mini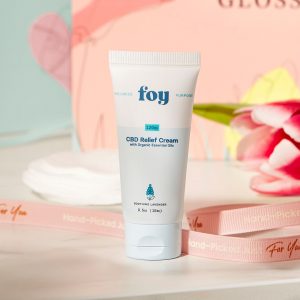 Taking care of your body makes a huge difference to your whole beauty routine.
This natural hemp lotion with organic essential oils provides soothing relief to muscle pain, joint stiffness, and nerve pain, so you can quickly get back to doing the things you love!
Editor's Note: Massage onto the area causing pain. Do not apply on broken skin or near the eyes. Wash hands after use.
Coming Soon: Our Mother's Day Limited Edition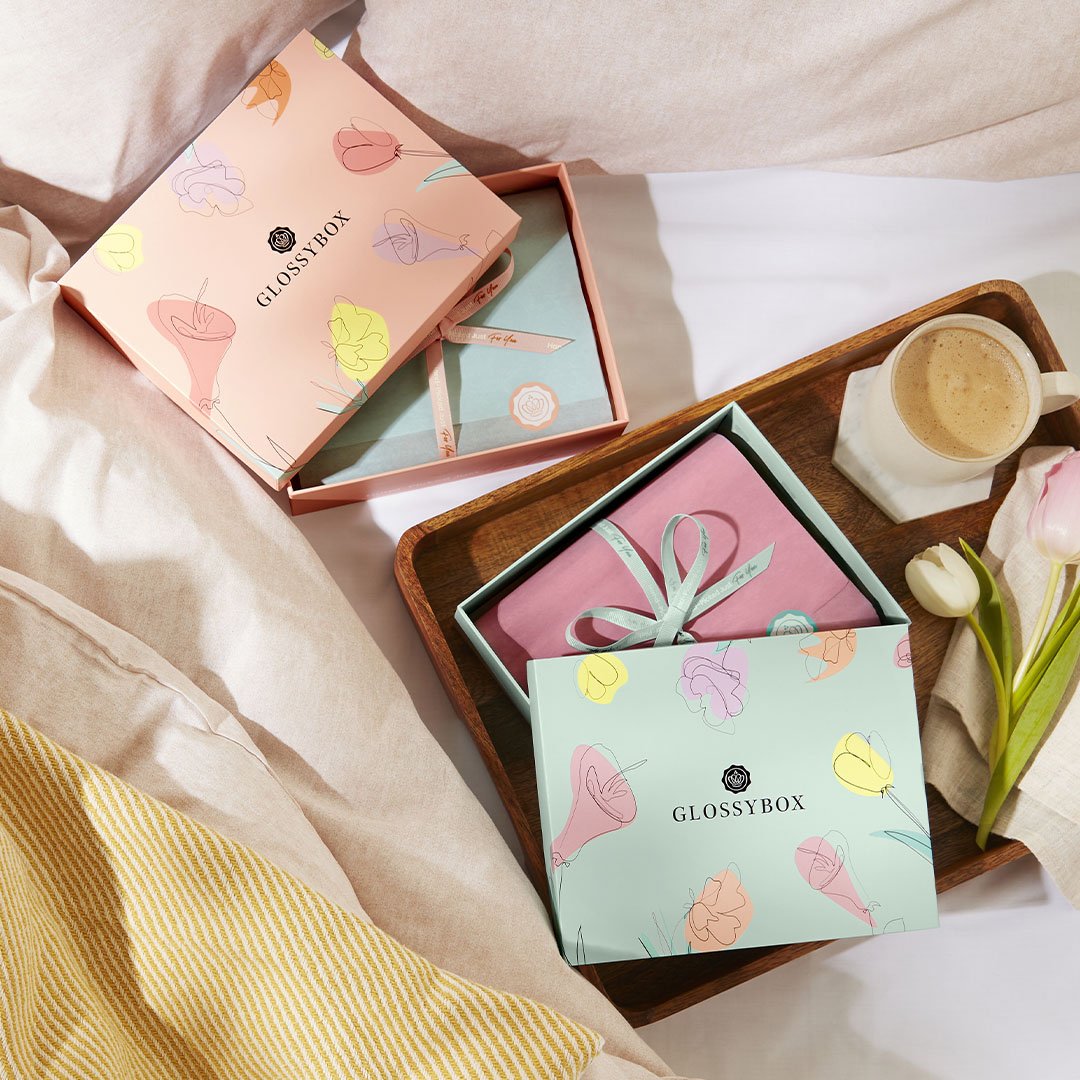 Handpicked for you, this year's Mother's Day Limited Edition is the gift your mom can't wait to receive! So, instead of panicking the last minute, get the perfect present prepared well ahead of time… 
Worth over $200, this Limited Edition features several indulgent products (plus one extra treat!) that she'll love trying out on her face, body and in her home!