It's finally time to dig out those dresses, sandals, and sunglasses and get some vitamin D!
Summer is just around the corner and the MayGLOSSYBOX edit, "Let The Sun Shine" is exactly what you need to get your glow ready. This custom-designed box is here to make sure your skin and hair are prepped for the sunshine, heat, and everything else that can be thrown your way this summer! We hope you enjoy this month's box!
Our First Sneak Peek: Earth Harbor HELIOS Anti-Pollution Youth Ampoule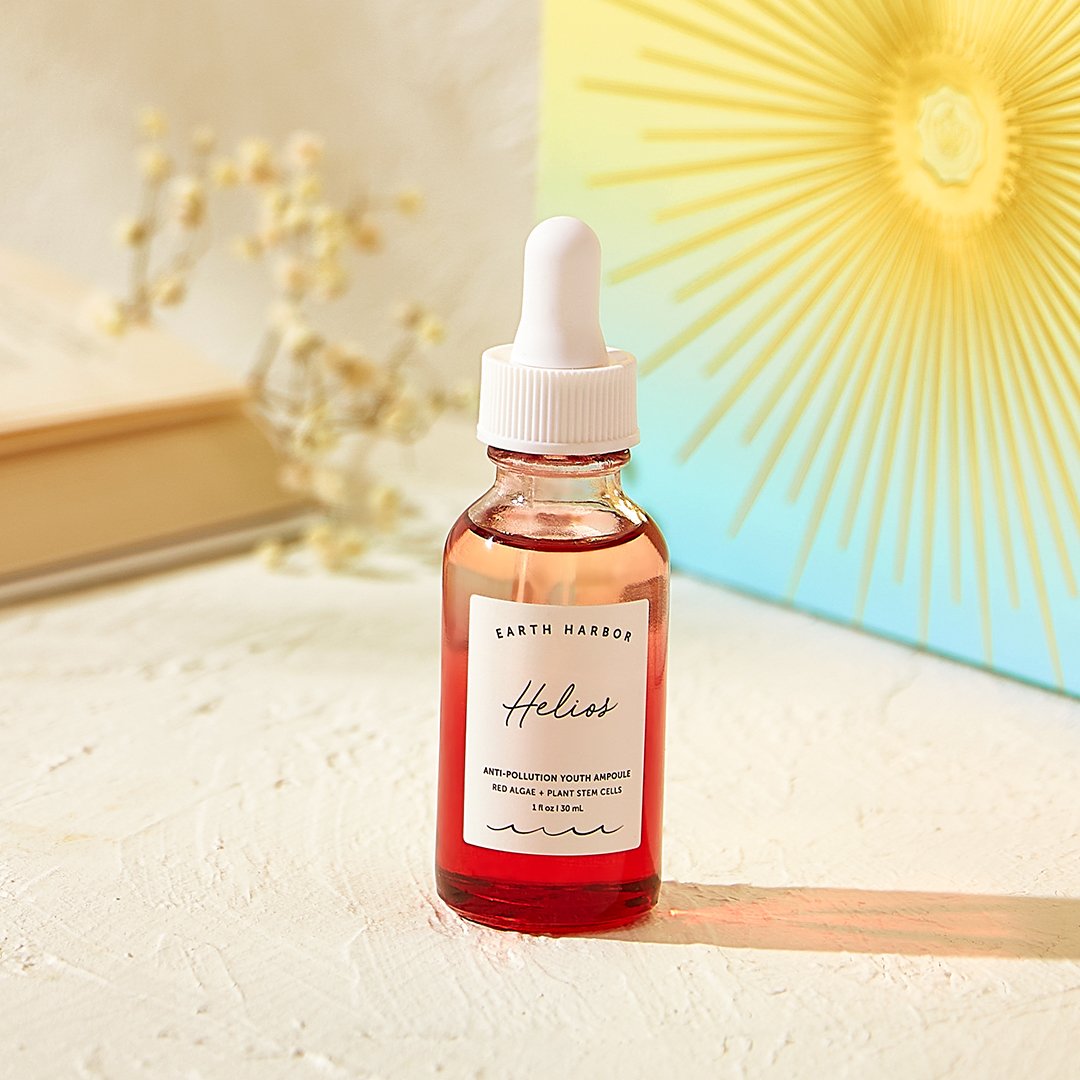 Our first sneak peek is a brand you loved during the holiday season that has a sunnier product feature!
Unparalleled in strength for combating pollutants and daily skin stressors, this ampoule is a necessity for skin in need of aftersun replenishment, bold defense against the elements, and thriving barrier function.
It restores antioxidants, normalizes skin pH, and smoothes fine lines.
What's an Ampoule?
Unlike traditional serums, an ampoule contains a concentrated serum for higher efficacy in routine use.
For more skincare tips and knowledge, check out the GLOSSY Report for editorial content. 
What is blue light?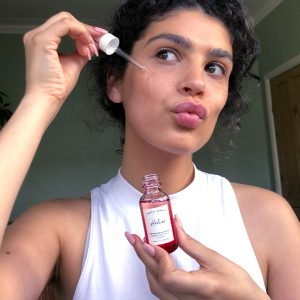 Blue light, aka HEV (High Energy Visible Light) is detectable by the human eye and is most commonly found in sunlight. However, the past decade has seen an increase in exposure through LED screens including our phones and laptops without many of us even realizing it.
Although blue light can be used to help increase our well-being (think SAD lamps), too much of it can be incredibly harmful to our delicate complexions. Over time, an over-exposure to blue light can weaken the skin's natural barrier and cause signs of early aging including wrinkles and sagging skin alongside dark spots, hyperpigmentation, uneven skin tone and inflammation.
Learn more about Blue Light Protection at our retail partner LOOKFANTASTIC, where you can spend your GLOSSY CREDIT! Not sure how? Visit glossybox.com/glossycredit.list to find out. It's super easy!
Don't Miss Out! Subscribe Today!