It's time to discover, GLOSSIES! 
Here's our full box reveal of our July GLOSSYBOX: Beauty Treasures! 
The Story of Our GLOSSYBOX This Month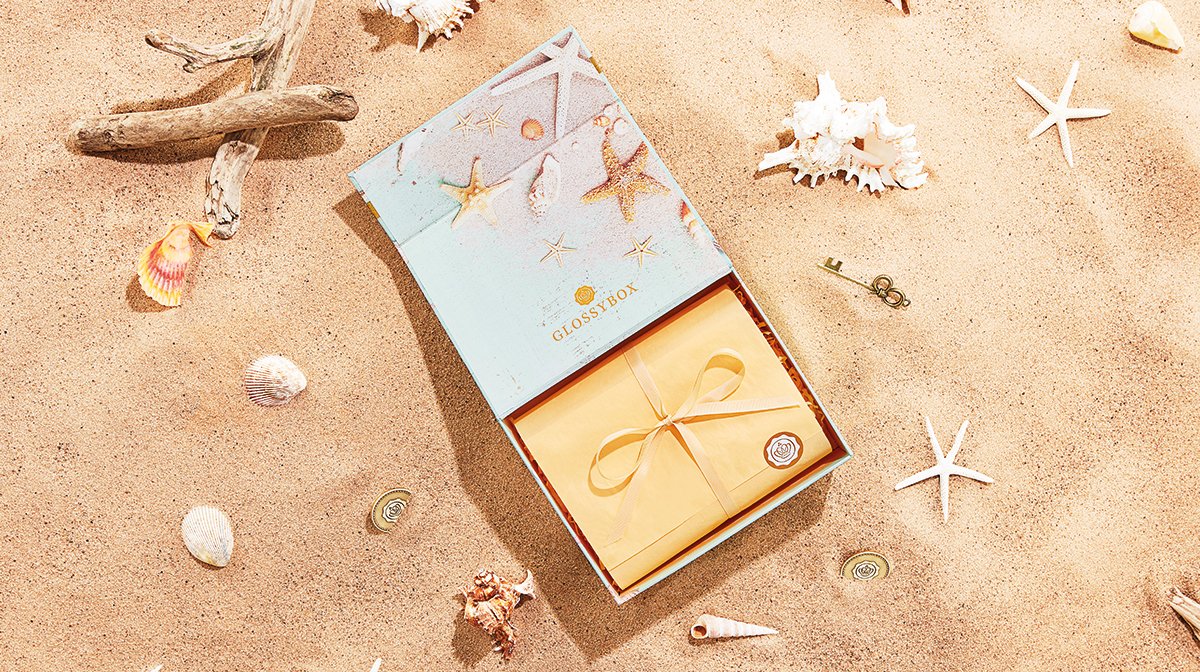 We love finding hidden gems and discovering new favorites each month. From makeup to skincare, haircare and more, GLOSSYBOX is all about giving our subscribers a chance to experience the new and the best of beauty. This July, we're bringing you five "Beauty Treasures" in a special treasure chest box for you to try and love!
Product Sneak Peek: VERSO

VERSO Skincare Eye Cream – Worth $21
This rich formula nourishes and moisturizes the eye area to ensure a robust skin barrier and healthy hydration level for soft, smooth, and supple skin.
Beauty Treasures: Golden Ticket
This month's box doesn't just come with little beauty treasures: we also have a GOLDEN TICKET amongst a few of our 'treasure chest' GLOSSYBOX! See what a few lucky GLOSSIES can claim this month if they receive one of our special golden tickets.
SOLEIL Infrared Original Flat Iron – Worth $350
With Soleil's IR Original Flat Iron, no direct heat is applied to your hair, preventing heat damage. Our infrared technology generates penetrating heat deep inside the hair cuticle, heating from the inside out and protecting the outer layer of hair. Your hair is heated evenly and gently in half the time, reducing heat exposure and damage.
Make sure to check your box thoroughly! There's only a few golden tickets sent randomly to subscribers!
Ditch the FOMO: Subscribe Today!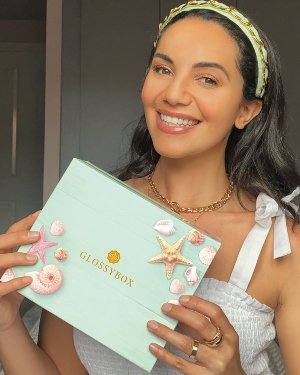 Are you a lover of all things beauty and wish you had 'Beauty Treasures' delivered to your door?
Then become a GLOSSYBOX Subscriber! 
Each month we select 5 beauty products worth at least $60, which are lovingly hand wrapped in our iconic pink box and delivered straight to your door, from just $17.50 per month (FREE shipping).
Don't miss out on our month's box, subscribe today!