Classic beauty never goes out of style, and what better time of year to feel effortlessly chic and stunning than the month of love. 
This month, our February 'Timeless Treats' edit – which comes to you in one of two elegant dual special design boxes – comes full of some of our all-time favourites.
And, as we're focusing on beauty that lasts a lifetime, we've of course got both iconic brand names and products that you'll never want to stray too far from your beauty bag!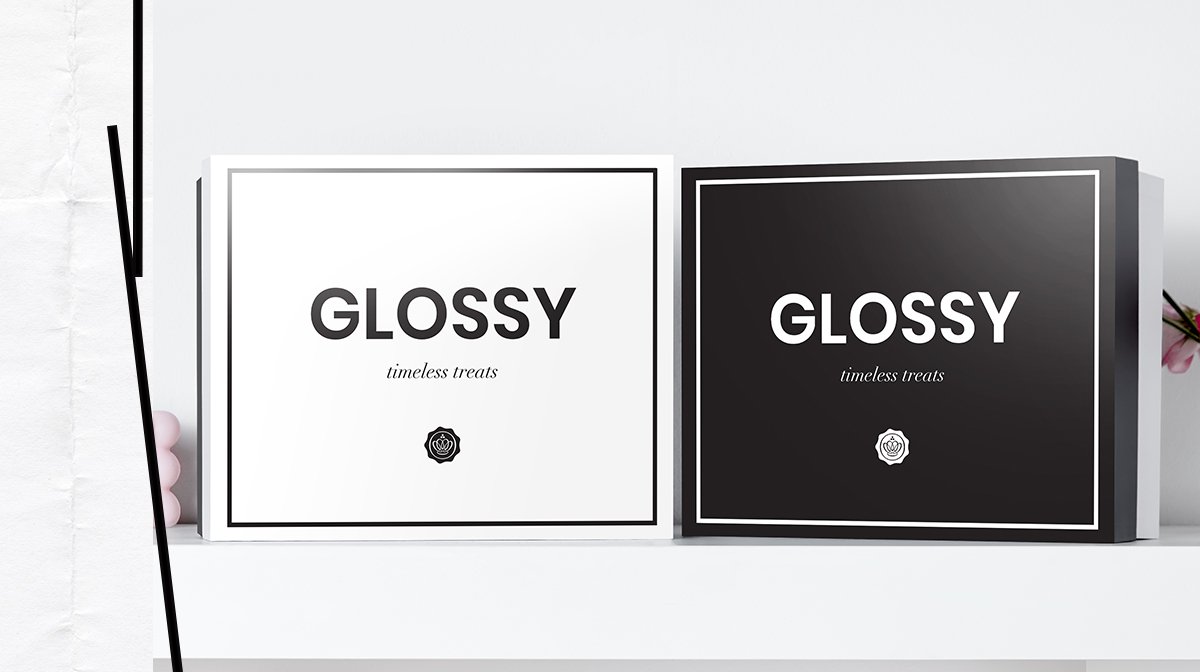 The Story Behind Our February 'Timeless Treats' GLOSSYBOX
Some of the most memorable beauty looks of all time have come from the movies, with stars of the silver screen having created iconic looks that'll be adored for a lifetime. 
And these looks are exactly what we want you to master with the help of our February 'Timeless Treats' GLOSSYBOX… 
From statement lip color to red carpet-worthy hair, we love recreating these chic, sophisticated looks for ourselves – and with this month's edit, you'll be able to do the same too. 
When you unbox your February edit, you'll find plenty of beauty treats inspired by some of our favorite beauty muses. With the perfect line-up of the finest beauty buys – including two full size products PLUS an extra treat item, as always worth over $75 – you'll discover plenty of new additions.
There'll be something for your skincare regime, a perfect pairing for your hair and you may even find inspiration for a date night makeup look… It's the month of love after all!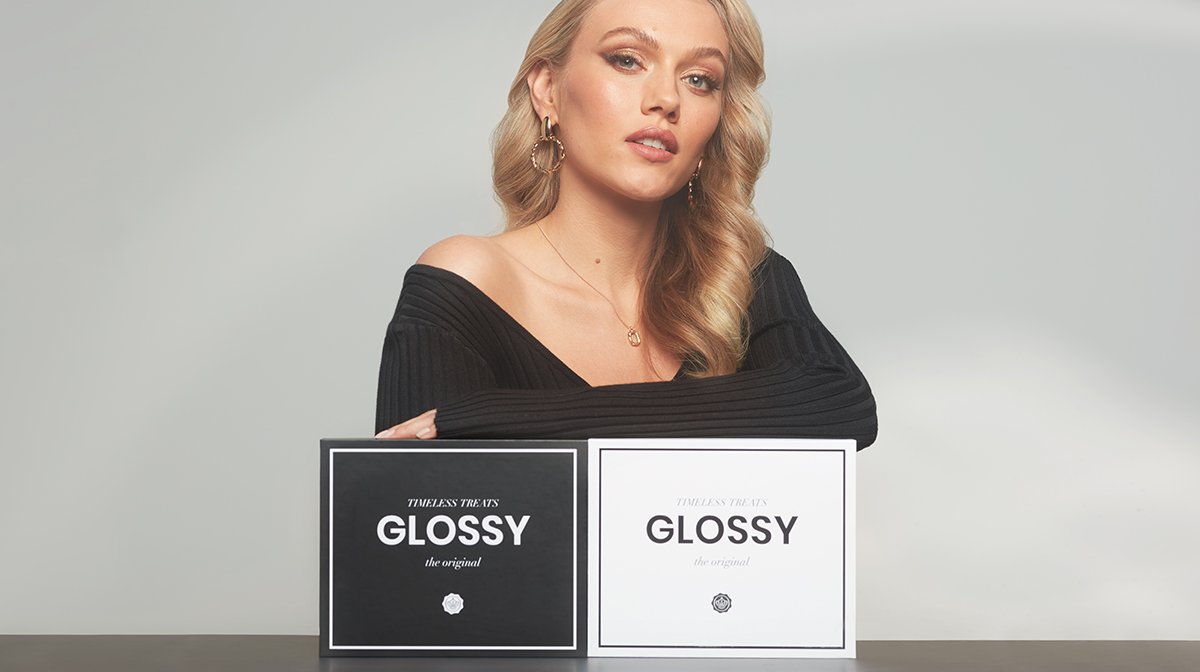 A bold double design!
This month sees not one but TWO original special box designs. Inspired by classic beuaty icons, we have given our iconic boxes a monochromatic twist with these elegant black and white details. We think they'll look stunning on your vanity, and will be perfect to store your favorite fragrance bottles, nail polishes or any other trinkets.
They say a girl's best friend is an L.B.D. but what about a GLOSSYBOX? We're just a little obsessed with the crisp, clean white – which design do you prefer?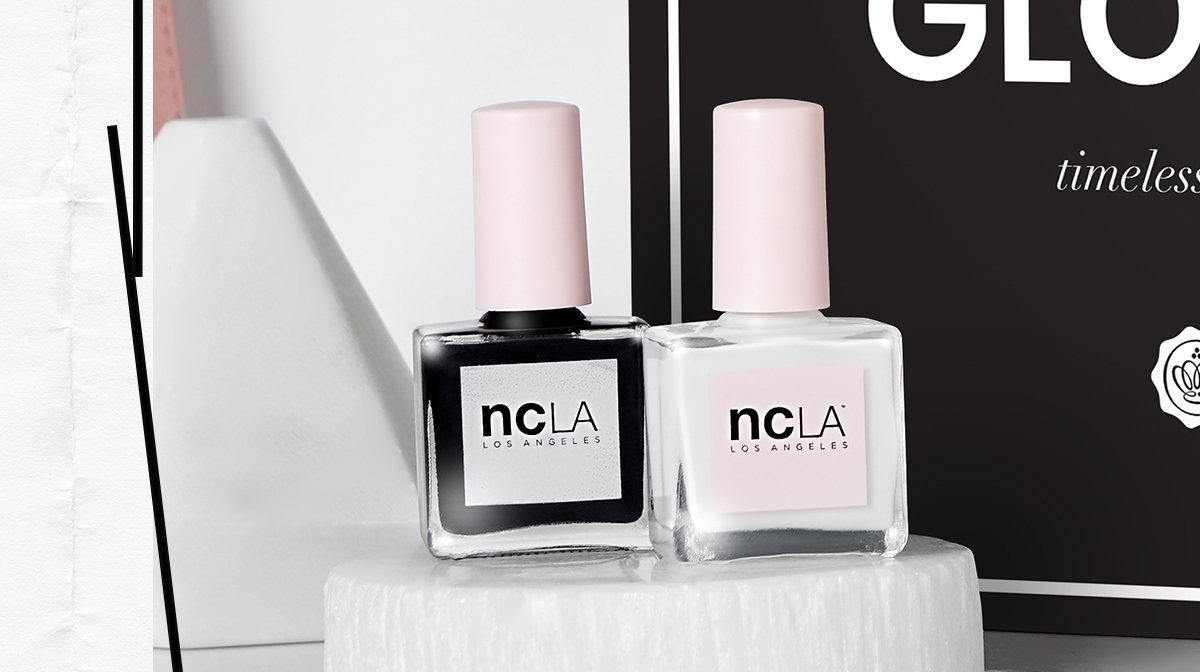 Polished to perfection
Coordinating perfectly with the special boxes, the first product all our Glossies will receive this February is a full size luxury nail lacquer from NCLA Beauty. Whether it's Back To Black or Fresh Linen, this award winning polish line is made in California, with a fantastic 7-free, cruelty-free and vegan formula (that means NO Formaldehyde, Formaldehyde Resin, DBP, Toluene, Camphor, TPHP, OR XYLENE). Ready to match with any outfit, pop on 2 coats of this rich, pigmented polish and get ready for compliments!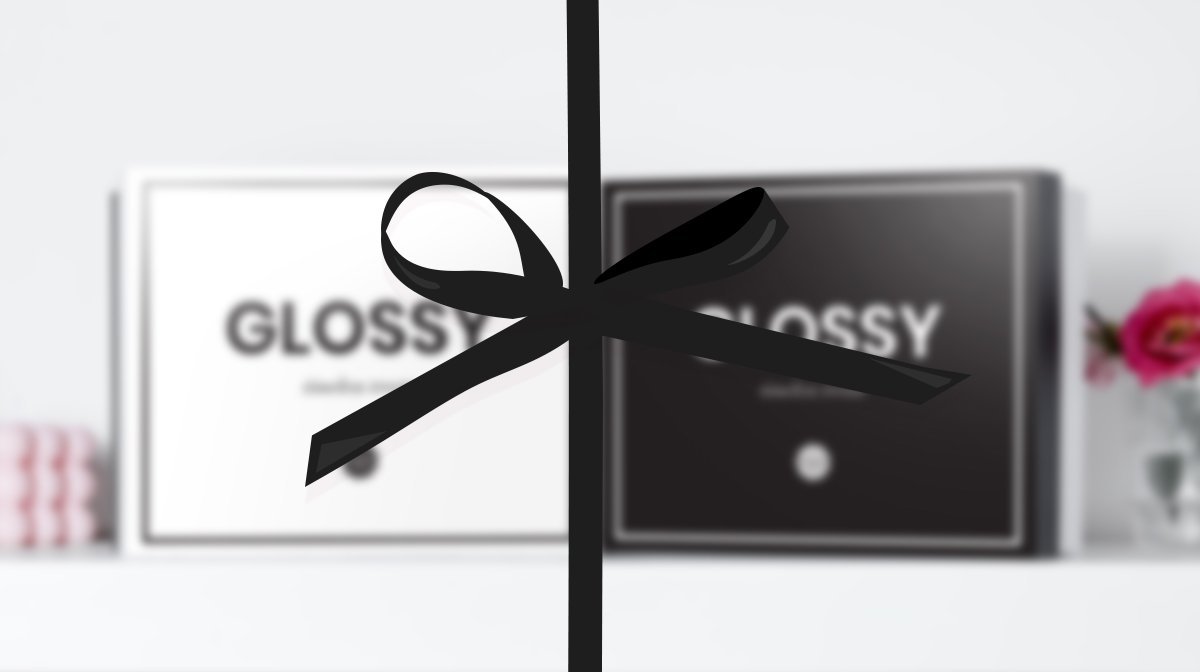 What Else Will You Discover In Your February 'Timeless Treats' Edit?
Want to know what else is in our 'Timeless Treats' GLOSSYBOX this month? 
We know many of you like to be surprised, so we won't reveal too much just yet but we'll be sharing our full lineup blog post later in the month. Make sure you're frequently checking back here (and on our social channels!), so you don't miss out on all the details, tips and know-how! 
What Else Is Happening In February? 
Here's all you need to know about everything happening in the world of GLOSSYBOX this month…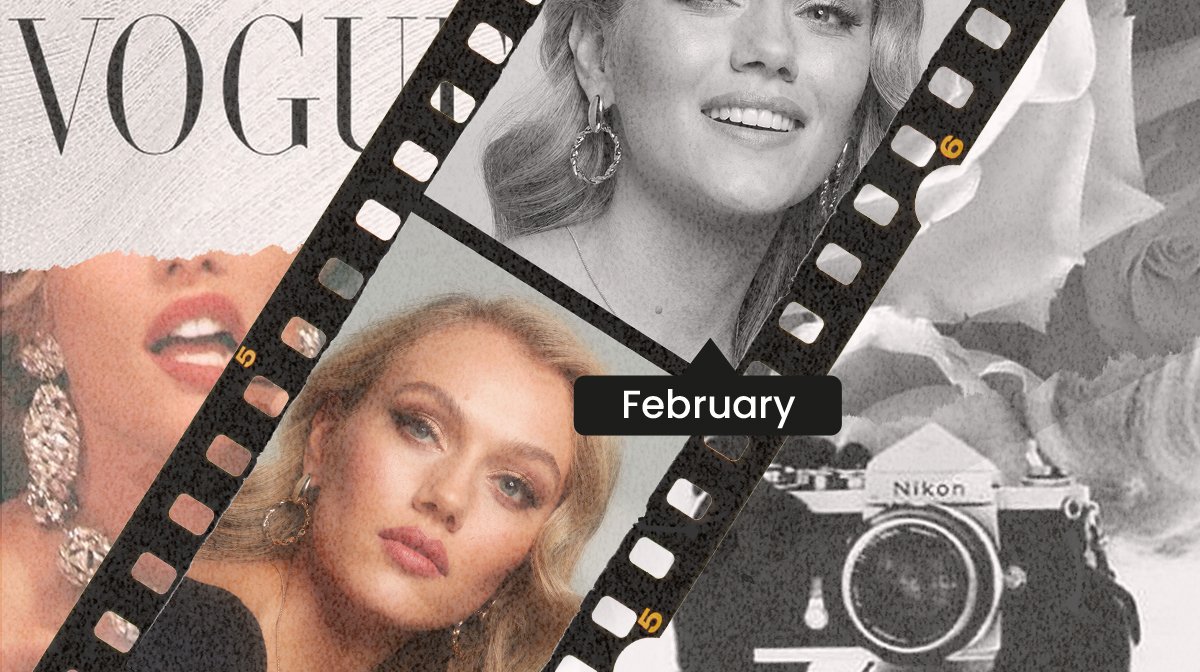 New Limited Editions Coming Your Way!
In case you've missed it, our GLOSSYBOX Grooming Kit Limited Edition goes on sale in just a few days. Made up of 11 beauty buys for his hair, body and skin that are worth over £140, it's the ideal gift for your partner this upcoming Valentine's Day! 
Want to know more? Have a read of our Grooming Kit full reveal blog to discover what will be beneath this box's lid! 
We've also got another incredible Limited Edition launch at the end of the month. Spoiler: It's perfect for the beauty-loving teen who you know can't get enough of all the latest makeup, hair and skincare trends! We'll be revealing more very soon, so keep your eyes peeled! 
Exciting Offers In The Glossy Lounge!
This year will be no different to the one before when it comes to the Glossy Lounge. There'll of Don't forget to log into your subscriber account to access the Glossy Lounge. Why? Because, inside this subscriber-exclusive area you'll find exciting discounts, offers and competitions! 
Updating on the 15th of the month too, don't forget to pop in to see what's waiting for you to enjoy!
Glossy Guides To Reaping Your Benefits!
Don't forget your Glossy benefits include Glossy Credit – which you can earn from referring your friends and filling out your surveys. 
Give your own unique referral code to your friends when they subscribe and you'll both benefit. You'll get $5 Glossy Credit and they'll get $5 off any subscription they choose! You can find out more about how to refer your friends to GLOSSYBOX on the GLOSSYBOX blog!   
For more on your surveys and how to fill them in, read our Glossy Guide To Surveys, or if you want to know more about Glossy Credit, we've got a guide on how to earn Glossy Credit and one on how to spend Glossy Credit on lookfantastic too! 
Subscribe Now!
Sign up to GLOSSYBOX today to get your hands on our 'Timeless Treats' February edit. 
Once signed up, you'll not only start receiving our monthly boxes, you'll also get plenty of other benefits too. Glossy Credit, access to the Glossy Lounge and discounts on our Limited Editions and the GLOSSYBOX Skincare range… there's so much to take advantage of!