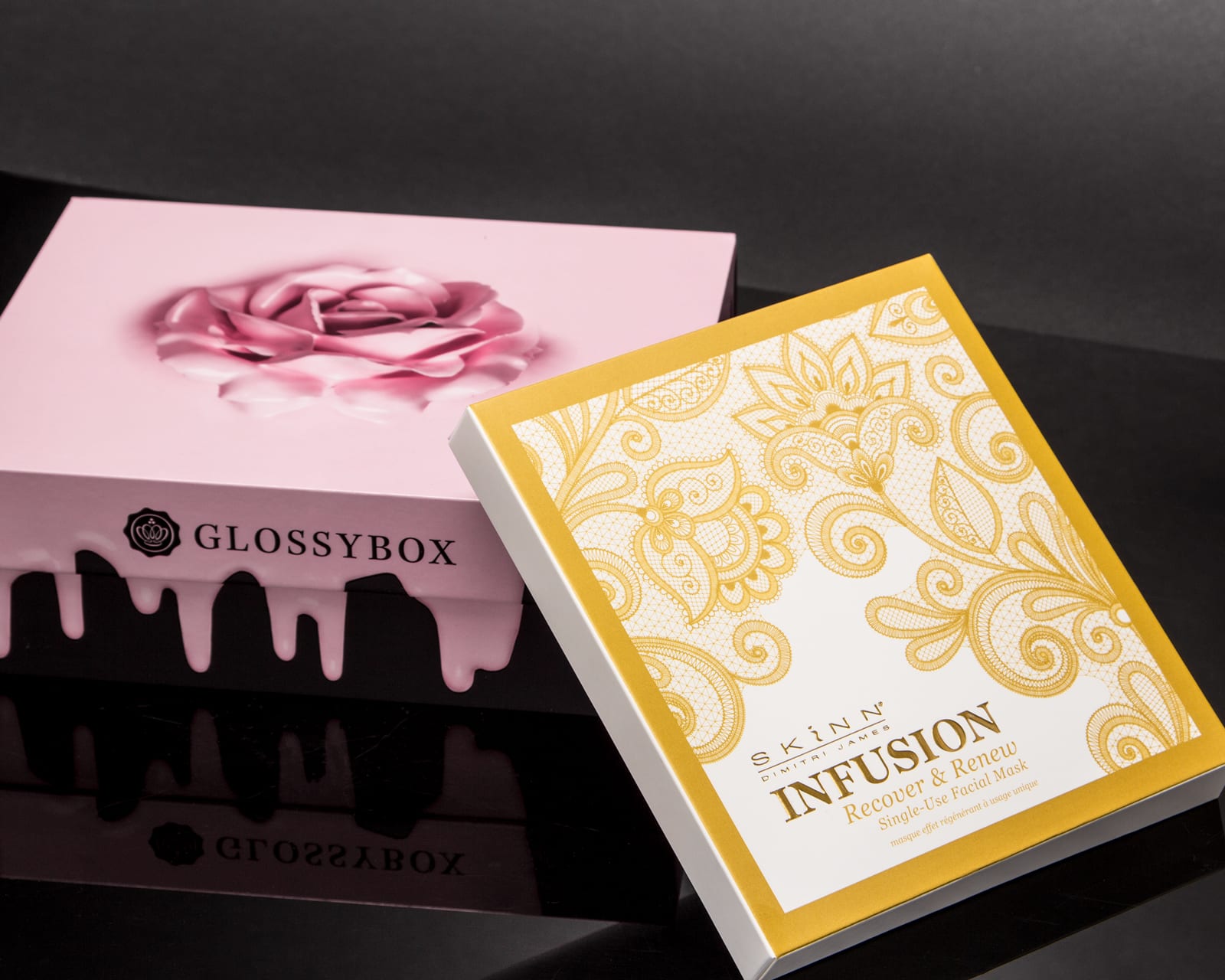 Give your face a concentrated dose of goodness with the Infusion Recover & Renew Sheet Mask from Skinn Cosmetics, designed to imbue skin with nutrients like tamarind, lavender and dried apples. Known for its high antioxidant levels, tamarind is rich in a special class of polysaccharides (long sugar molecules) called xyloglucans, which hold onto water molecules. Giving hyaluronic acid a run for its money, tamarind is a superb moisturizing agent. Lavender, of course, is a well-known soothing agent that helps detoxify and heal skin, while dried apples offer skin-clearing benefits. Other skin-perfecting ingredients found in this supercharged sheet mask include an encapsulated brightening peptide paired with a stabilized form of vitamin C, which make skin appear brighter and more radiant. The formula is also infused with lactic acid (think: Cleopatra's milk baths) for mild exfoliation, allowing treatment to absorb more easily, revealing a younger and more supple appearance.
First introduced in South Korea, sheet masks are a potent way to correct and clear a variety of skin issues. Most come soaked with a concentrated serum, which delivers powerful ingredients like fruit acids and other vitamins, which are in water phase as dissolved. The sheet itself also plays an important role in the beautification process, as it prevents quick evaporation of water, and extends the time extracts need to penetrate through the skin.
Basically think of your mask as a serum or treatment, but even more powerful, even just after one application.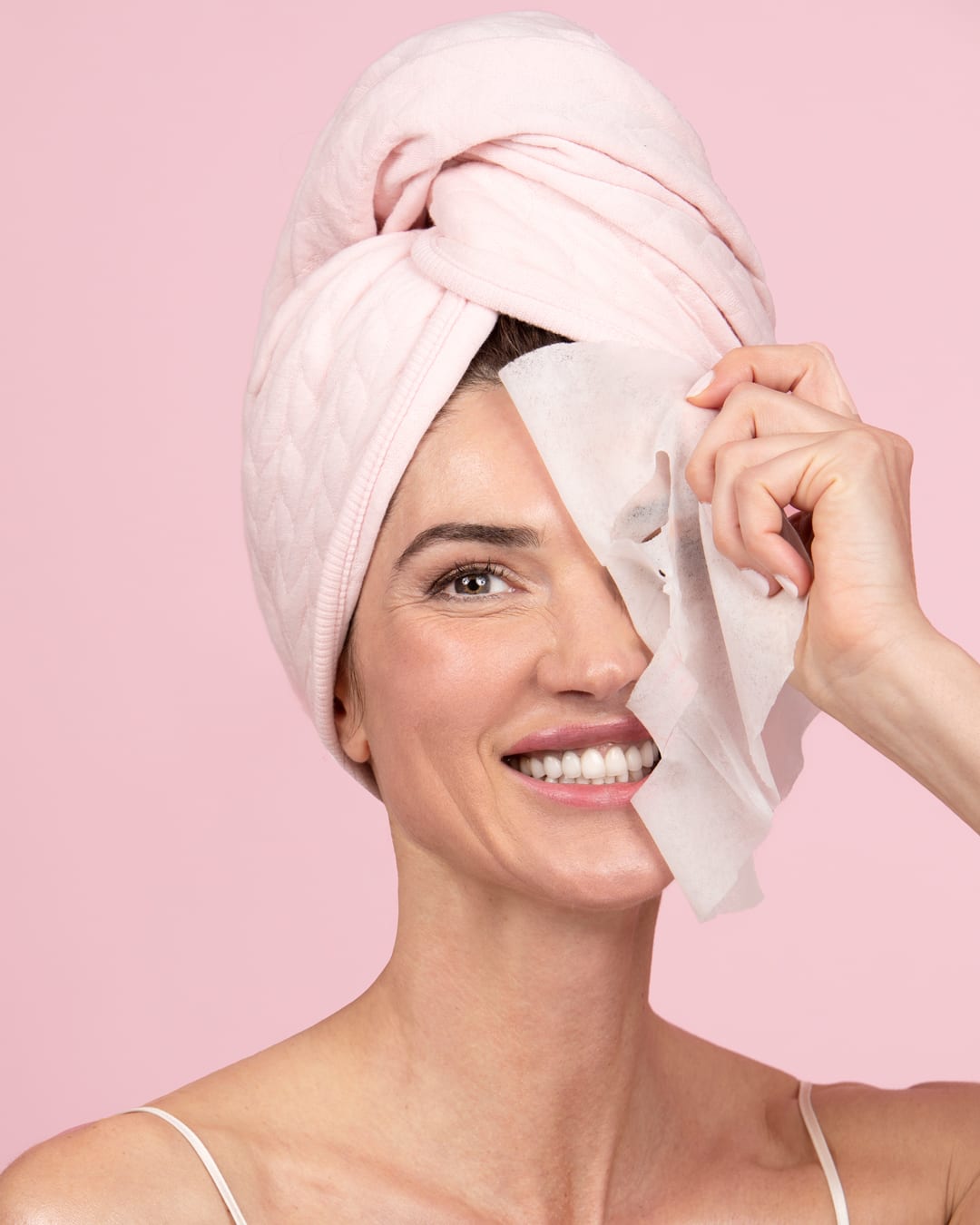 "Sheet masks are great because it allows the skin to 'rest' while it is saturated in hydrating, brightening, or anti-aging ingredients and giving an extra boost to your current skin routine when you need it the most," dermatologist to the stars, Dr. Lancer has said.
Best used in the evening after washing your face, the Recover & Renew is perfect for travel or for a self-indulgent spa night. Simply remove from the packet and gentle peel film backing to get a dose of lovely right where you need it most.
"You should take your sheet mask off before the mask starts to feel dry," adds Christine Chang, co-founder of Glow Recipe. "We don't recommend leaving it on for more than 20 minutes and we never recommend sleeping in sheet masks as once the mask is dry, they can actually absorb moisture back out of your skin."