It's almost that time: Black Friday Sale time! 
But where do we go for the deals? Us GLOSSIES at the office have a few shops in mind for your gifting needs, with a bonus at the end! 
Cotton On: Housewares and Desk Accessories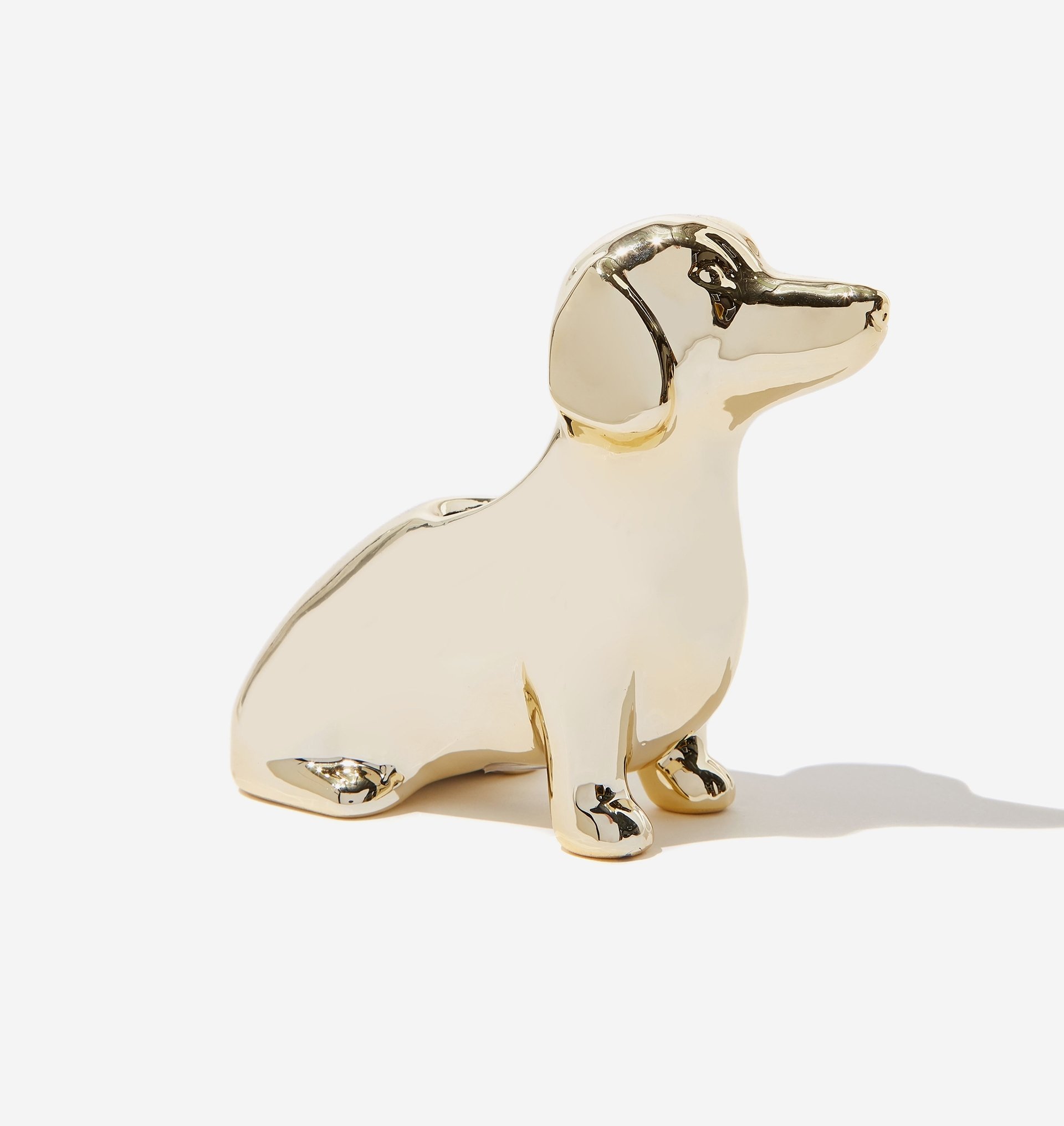 Full disclosure, I love Cotton On's faux Anthropologie accessories for the office. They also are the perfect balance of cute/affordable/personable for Secret Santa or gifts to give your colleagues. 
With most accessories under $10, Cotton On is a perfect destination for small, cute gifts this holiday season. 
Wayfair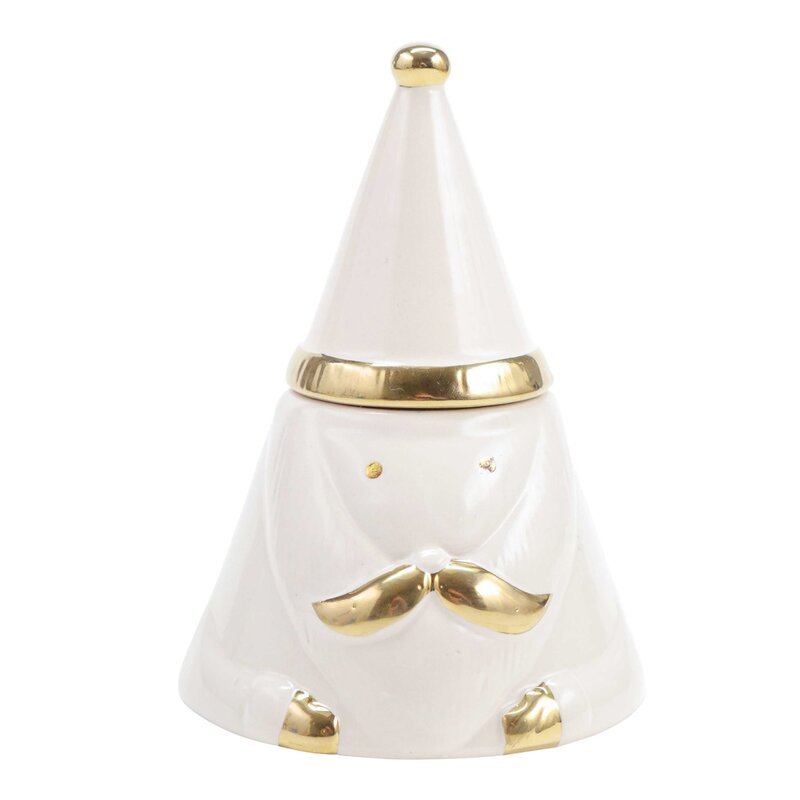 Now for the hosting GLOSSIES among you, Wayfair is perfect for decking the halls with holiday decor, housewares and everything in between. 
I recently bought a coat rack from Wayfair for my guests, but their Black Friday Sale is probably good for the upcoming home events including the Super Bowl, Easter, and any future plans for the summer! 
Nordstrom
For the fashionista, Nordstorm may be your best bet for the deals on their clothes and accessories from the brands they(and you) love. 
With a good return policy and perks for devoted shoppers, Nordstrom is perfect to shop for high quality clothes! 
Lookfantastic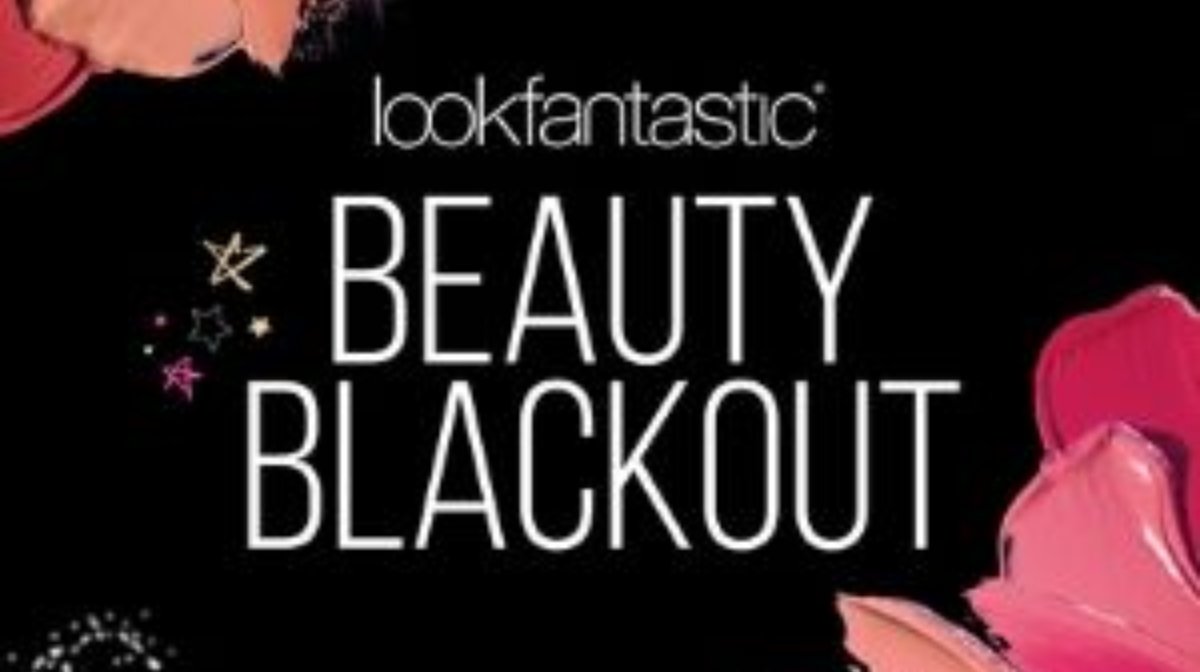 Okay, we know beauty and skincare is one of the least sought after things for Black Friday….
But that's why you should totally shop for those things on lookfantastic.com! 
With gift sets, beauty boxes, tons of sales and a beauty bag added for good measure, you'll be getting any fellow beauty enthusiasts a perfect treat and getting something for you on the side! 
Plus, you can use your GLOSSYCREDIT on lookfantastic as well! In fact, all GLOSSIES will receive a $10 off credit voucher in GLOSSYCREDIT during Black Friday! 
Happy shopping online, and enjoy your Thanksgiving!