It's the month of LOVE, GLOSSIES!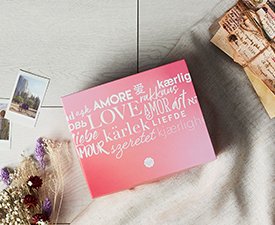 We love the ever-changing beauty industry and seeing what's new and innovative from around the world. In 2020, beauty is more inclusive, accepting, and becoming more involved in social campaigns than ever before.  We're seeing more shades, more natural beauty initiatives, and just more celebration of loving you exactly as you are, in the best ways.
That's why we're so excited about our box theme: Love Crosses Borders!
About Our Box Theme
Fall in love with our curated collection of beauty products from around the world and look your absolute best with brands you'll adore. This month is about not only loving your beauty routine, but about loving the environment, your social circles, and most importantly, yourself.
Whether you're celebrating Self-Love, Galentines, or Valentines Day, we want to celebrate that special day with you beyond tradition and limits!
What's in Store: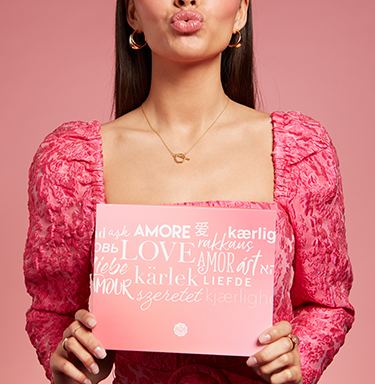 Brand Spotlight: Model-like legs are a must for the fashion shows and galas coming up. Here's how Braun, a skincare tool brand, will make you kiss waxing and razors goodbye this year.
#nofilter Series: We're kicking off the series with a talk about menstruation and rebuilding our confidence about a natural bodily process.
How to Give Your-Self Love: Speaking of LOVE, our editors in the office give their tips and tricks in performing self-love and care during the month.
Our Sneak Peeks!
We love our GLOSSIES, and that's why we're giving you the scoop on two of the products coming your way this month! Keep your eyes peeled for the Wonder love Cham Glow Elixir from Figs & Rouge and the My New Favorite Lip Gloss from Floss Beauty!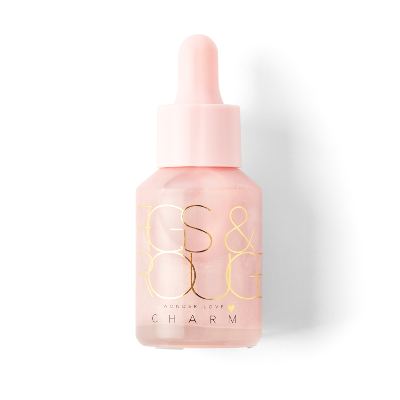 This distinctive brightening & charming elixir delights & intensifies the skin with a natural glow by smoothing its texture, hydrating, and defending against moisture loss.