Want to go from drab to fab, and ASAP? Here's how to use some of your GLOSSYBOX products in a flash.
Prep With Basic Beauty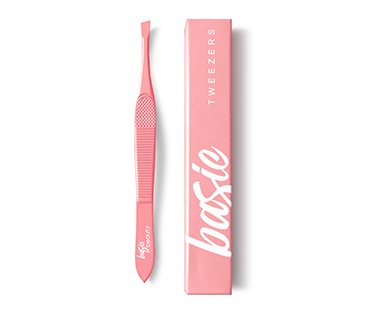 Using tweezers that are angled for precision is perfect for sparse, stray hairs is key for effortlessly shaped brows. The perfectly aligned, hand-filed tips for Basic Beauty grabs the hair every time for minimal effort and zero discomfort during a shape-up.
Also make sure to tweeze your brows after you shower! Warm water opens the follicles and softens hairs, helping them slip out more easily.
Stamp & Drag the Perfect Cat Eye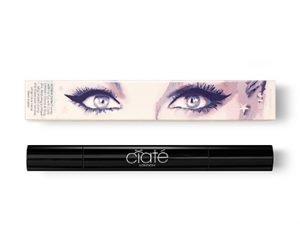 Here's a thought: let's not agonize for minutes (or hours) on the perfect cat eye by using the Stamp & Drag Eyeliner from Ciate! This unique double-ended pen features a perfectly shaped 'wing' stamp plus a precisely pointed tip for the best winged eyeliner of your life.
Also, it can shave off a few minutes of your makeup prep.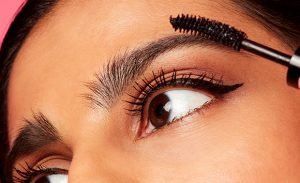 The final touch? Those beautiful lashes! This award-winning black mascara from Eyeko is enriched with a botanical Shea Butter blend to help care for your lashes while giving intense volume and curl.
Want a tip? For seriously voluminous lashes, apply one coat of mascara, dust some baby powder over your lashes, and then add another coat of mascara.
Stay tuned for more tips and tricks at GLOSSYBOX!