The day is finally here: the return of one of our beloved Limited Edition GLOSSYBOXES: Mother's Day Edition.
Brimming with splurges, we're providing the most decadent, special glow this Mother's Day with a curation of luxury skincare and beauty products, just for you or the special women in your life.
For her, and for you, we spare no expense and curated a Limited Edition box that's sure to delight, surprise, and remind her that she'll always be special to you. We hope you enjoy this Mother's Day Limited Edition GLOSSYBOX.
A Crowd Fave
Last year, our custom-designed box won your hearts as the perfect gift for you or that special lady in your life. Worth over $150 and brimming with splurges, each limited edition box will give your gift receiver the most decadent, special glow this Mother's Day with products from Alterna, First Aid Beauty, BIOEFFECT and more!
What's In the Box:

First Aid Beauty Facial Radiance Polish
Combating overall skin dullness and signs of aging, this gentle daily exfoliating facial scrub brightens the skin, leaving it soft and clearer after use.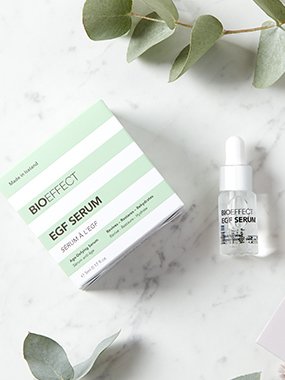 BIOEFFECT EGF Serum
Reducing the appearance of fine lines and wrinkles, this award-winning serum increases skin thickness and density and restores your skin's youthful radiance.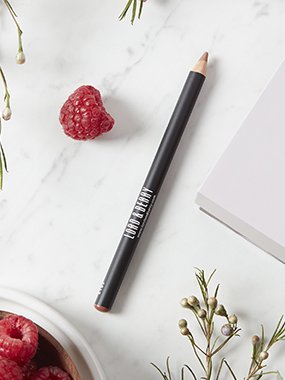 Lord & Berry Ultimate Lip Liner
Smudge-proof and easy to use, this waterproof lip liner softens the lips with blendable coverage and flatters every skin tone.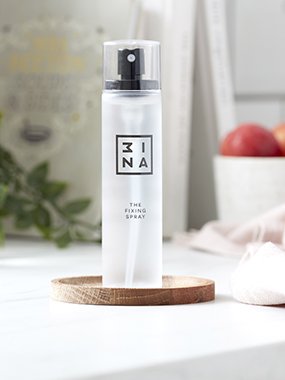 3INA The Fixing Spray
This 3-in-1 product dusts the skin with a fine, feather-light mist that primes for makeup application, fixes it in place and keeps it refreshed throughout the day.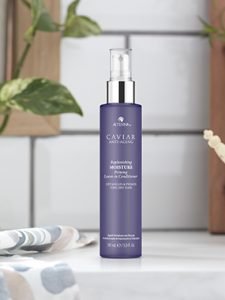 Alterna Caviar Anti-Aging Replenishing Moisture Priming Leave-In Conditioner
This lightweight, leave-in conditioning spray detangles and primes hair for styling while providing heat protection & a barrier to humidity for frizz control & style retention.
Alterna has been a fan favorite for GLOSSIES! Myself included, I practically gushed about the brand last year in a blog!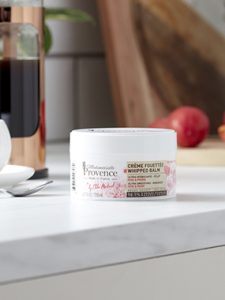 Mademoiselle Provence Ultra Smoothing & Radiance Whipped Balm
Enriched with rose and peony extracts, let your skin feel refreshed, radiant and nourished with this whipped texture balm that adds a touch of elegance for your whole body.
For more information about Mademoiselle, read up on our blog here! 
Priority Access for Our Subscribers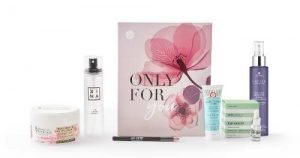 Today may be the box launch, but GLOSSY SUBSCRIBERS receive priority access  before the general public and a discount on the box price! That means that only subscribers will be able to snag a box first today, and then it's free game!
So don't miss out on getting your hands on these coveted products worth over $150 at the price of $30 for subscribers and $35 for non-subscribers.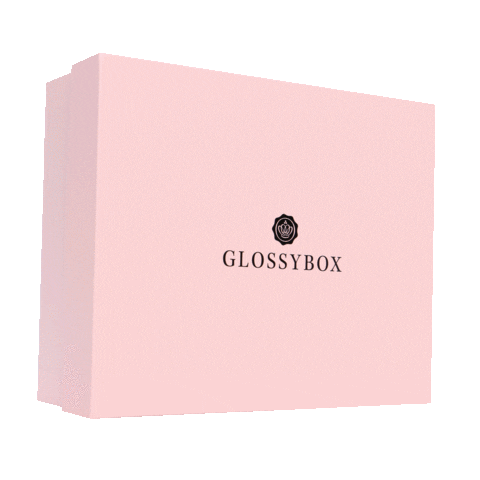 Subscribe to get priority access to future limited edition boxes and more rewards by becoming a GLOSSY today!
Limited Edition GLOSSYBOXES are not part of the subscription service and must be purchased separately. Subscribers will receive the monthly GLOSSYBOX as usual during limited edition box launches. Limited Edition boxes are limited, and have the potential to sell out.