Boxes are kind of our thing, you know? From curating beauty products around a theme, to the fun behind the box design, we love every box we've created to deliver to your door. 
But we do have a few favorites! Here's our top 5 favorite boxes and box designs from past and present (and it shouldn't shock you which has a special place in our heart). 
Our Top 5 Favorite GLOSSYBOXES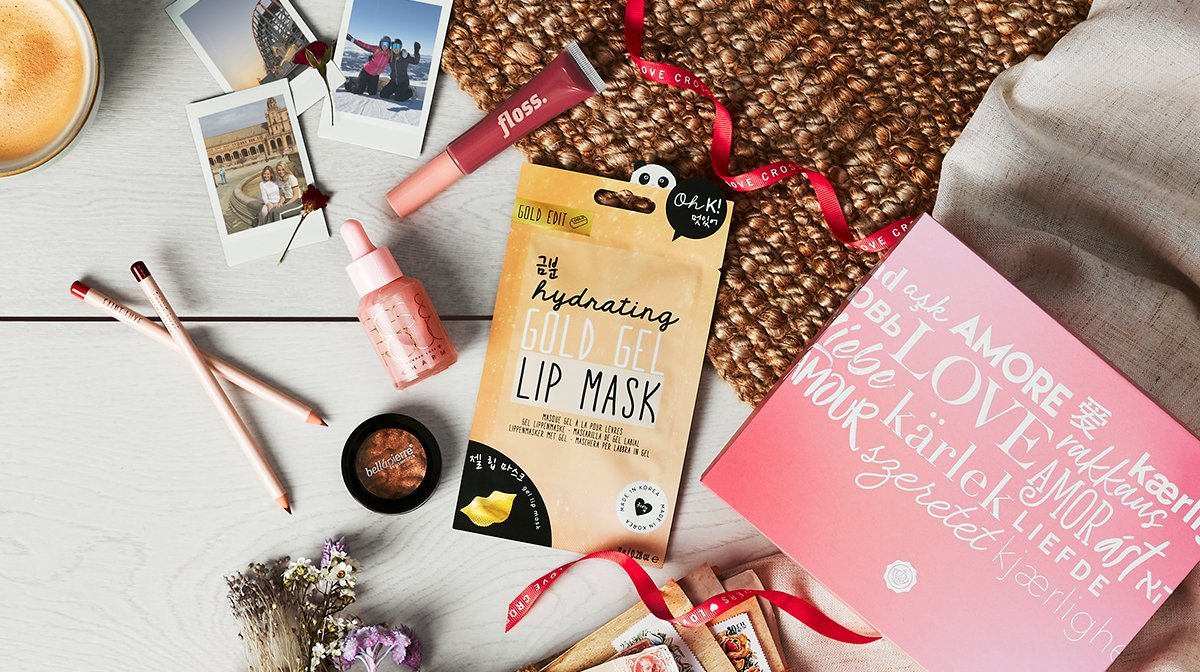 February's Love Beyond Borders (2020)
One of our favorite box designs, we really loved creating this pink gradient box that celebrated what everyone needs in this world right now: love. With products teeming with decadence and luxury, we considered this box as our love letter to our community of makeup and beauty lovers across the globe.
After all, love can be shared through so many ways and methods! Even on the URL if you can't IRL!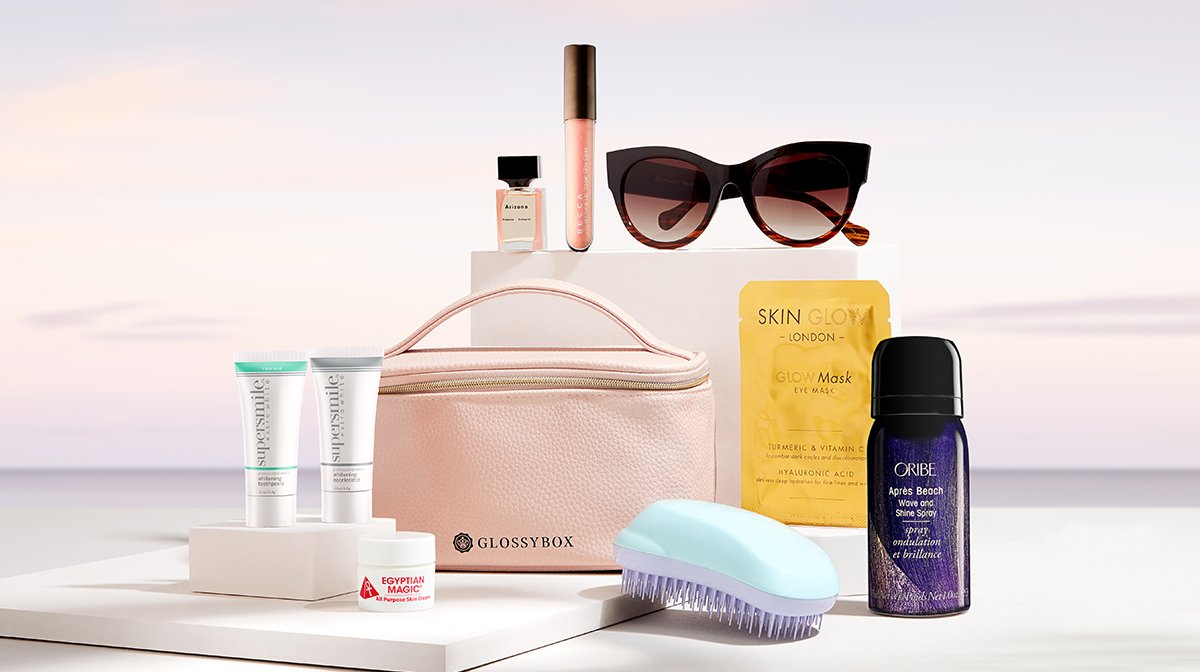 The First GLOSSYBAG: Summer Essentials (2020)
So….remember in April where we joked about having a GLOSSYBAG?
All jokes aside, the fact that A LOT of you got excited about a GLOSSYBOX bag got us thinking at the office. And thus, the Summer Essentials GLOSSYBAG was born! We went bigger (8 products) and better with our beauty curation and you GLOSSIES were in love with the Velvet Eyewear. We sold out so quickly, that this may not be the only bag you see from us, stay tuned!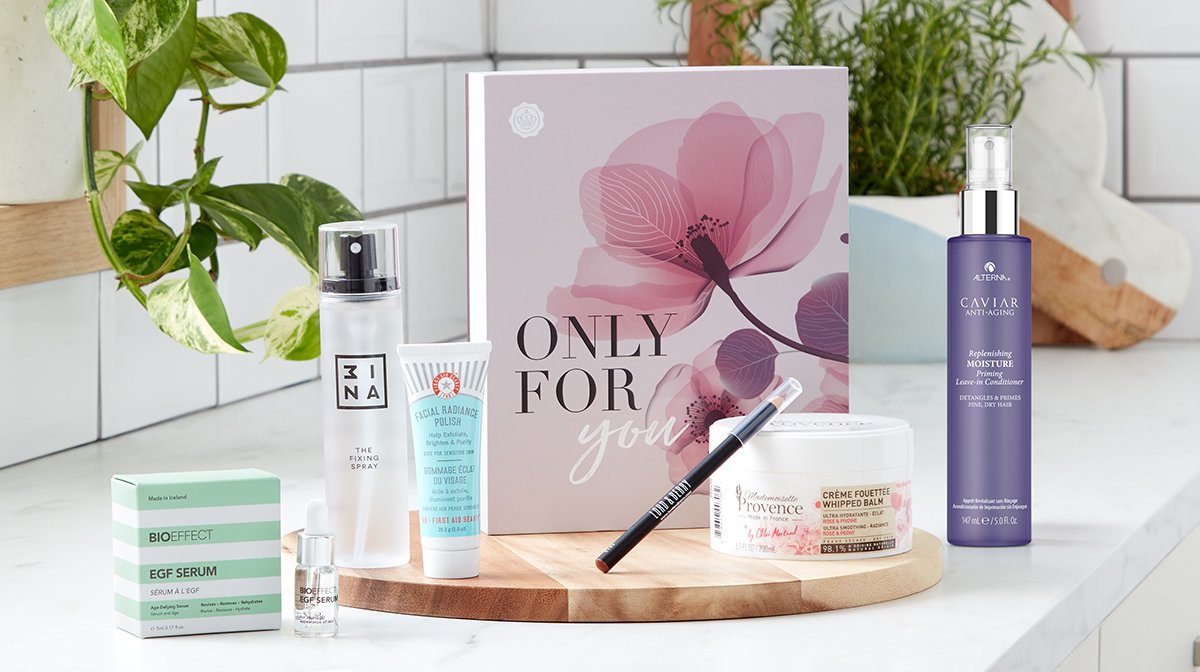 Just For You: Mother's Day Limited Edition (2020)
Whether it was for you or that special woman in your life, our Mother's Day Limited Edition box was the perfect gift for a woman who needs the pampering, support and luxury she provides for others. Brimming with splurges, we the most decadent, special glow this year's Mother's Day with a curation of luxury skincare and beauty products.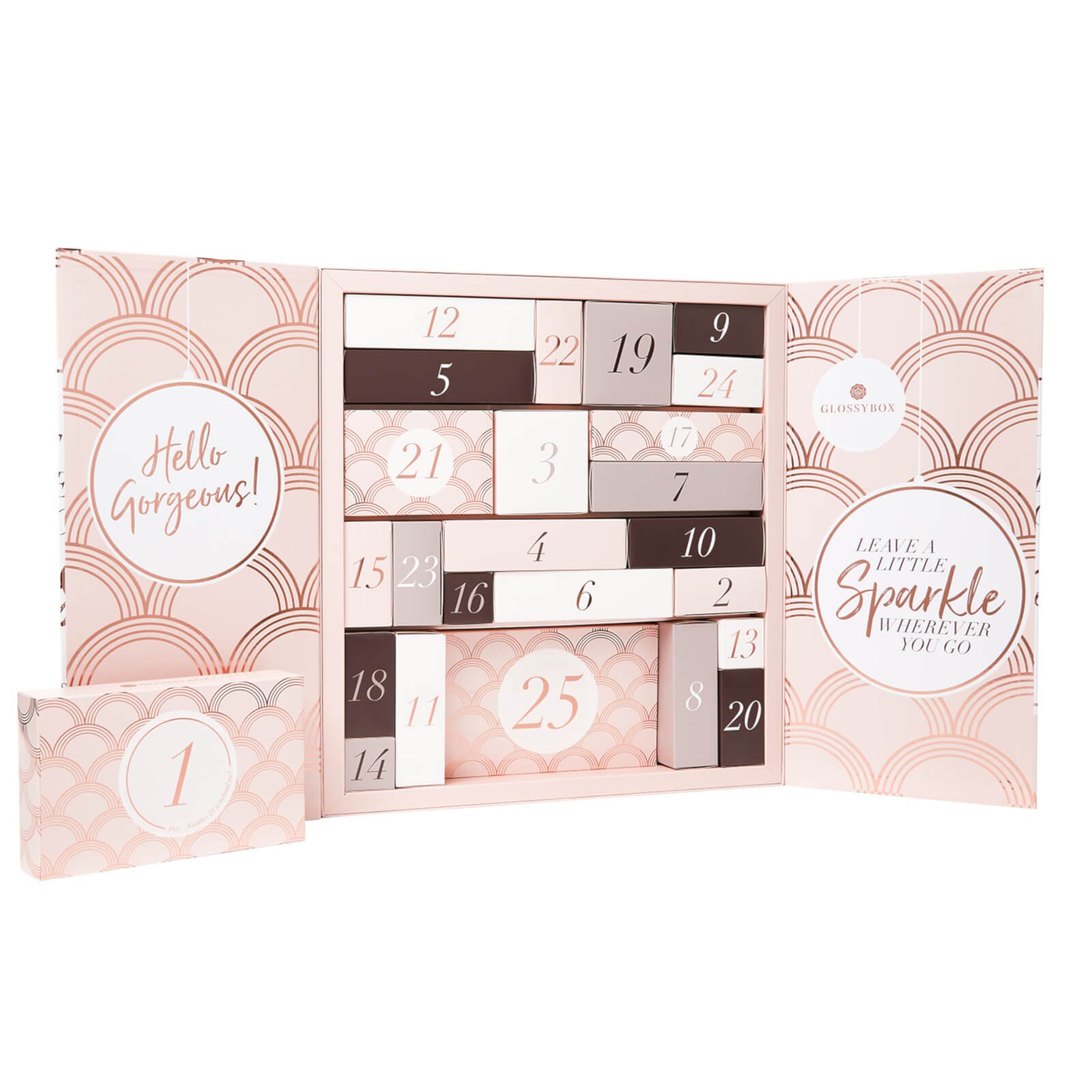 GLOSSYBOX Advent Calendar (2019)
A box that was so big, so momentous, that we actually hosted a launch event at the same hotel Taylor Swift had her birthday party in! Last October, we kicked off the holiday season with a bang, some champagne, and a full view of the Empire State building! 
Fun Fact: Because we held the event in October, the Empire State Building was cast in pink light for Breast Cancer Awareness Month. #fate
So, what was our favorite GLOSSYBOX from the past? It's none other than……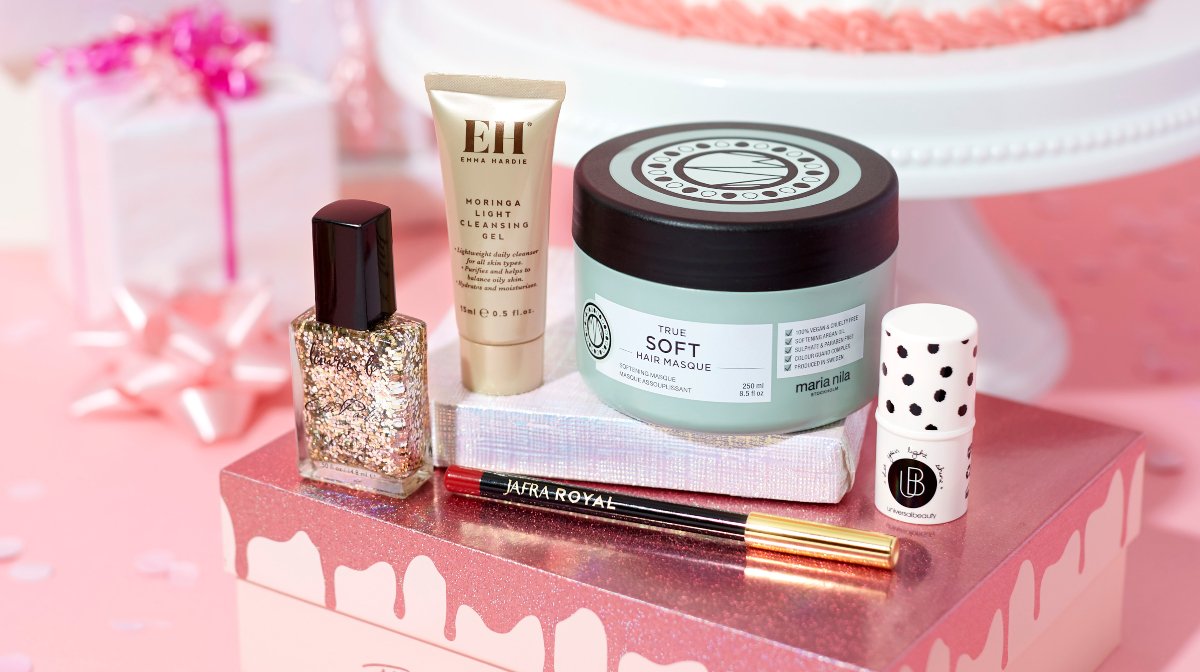 Our August Birthday Edition (2019)
Of course our favorite box is our birthday box! The glittery box top! The chrome crinkle paper! The products! It was all very GLOSSY and we loved every second of it. 
Plus, we were able to have our birthday and share it with you, hence why this year's birthday box was made with you in mind!
For more tips down memory lane (or to induce FOMO) you can check out our previous boxes here! Don't want to miss out? Subscribe to GLOSSYBOX today!