Did you hear the big announcement? We're launching our very own skincare range – and we've used your survey feedback and social media comments to tailor it just for you! It features ten products that are simple, affordable and effective. Better yet, each one has been created to target specific skin concerns, so you can mix and match them to create your personalised skincare routine.  
Whilst you can find out more about all of our new skincare products on the GLOSSYBOX site, I'd like to introduce you to our four cleansers so you can choose the right one for you…
1. The Daily Micellar Gel Cleanser: A Cleanser 
For 
Everyone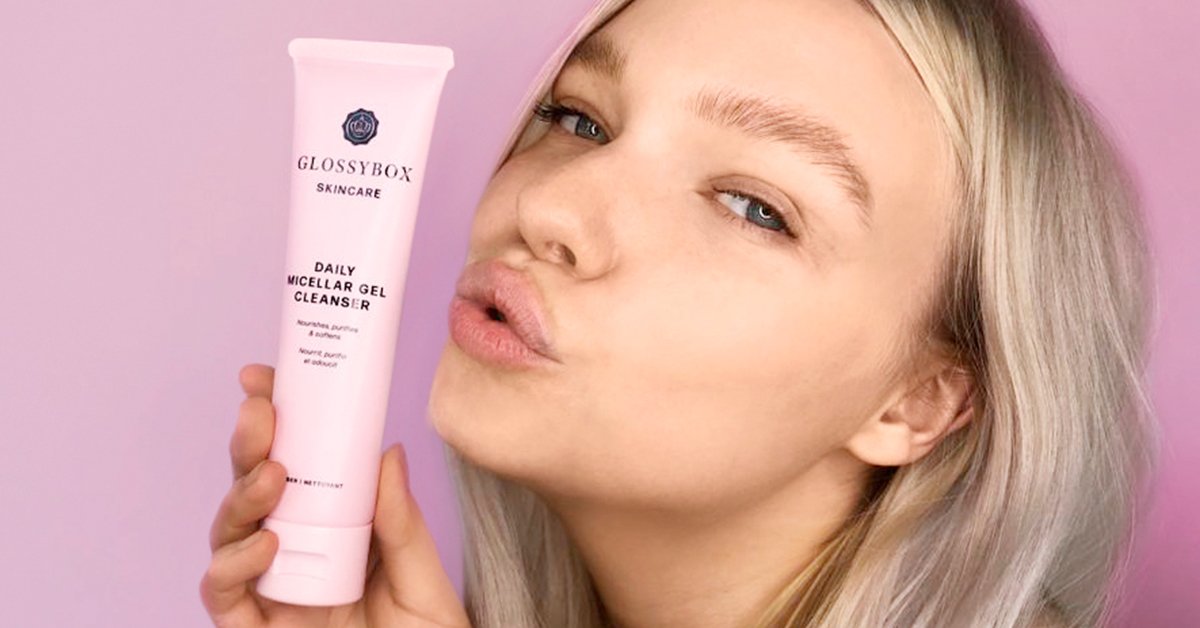 If you're looking for a gentle everyday cleanser that gets the job done, then this is the one for you. It not only purifies your skin, but it nourishes and softens it too.  
Its light gel is infused with micelles that wash away the light makeup and dirt that has accumulated on your skin and in your pores. It then blends blueberry seed oil and cactus stem extract to hydrate and soothe your complexion. Simply massage it into your damp skin for 20 seconds and it will leave your complexion feeling cleansed and comforted.
2. The Deep Cleansing Cream: For 
The
 Makeup Fans Out There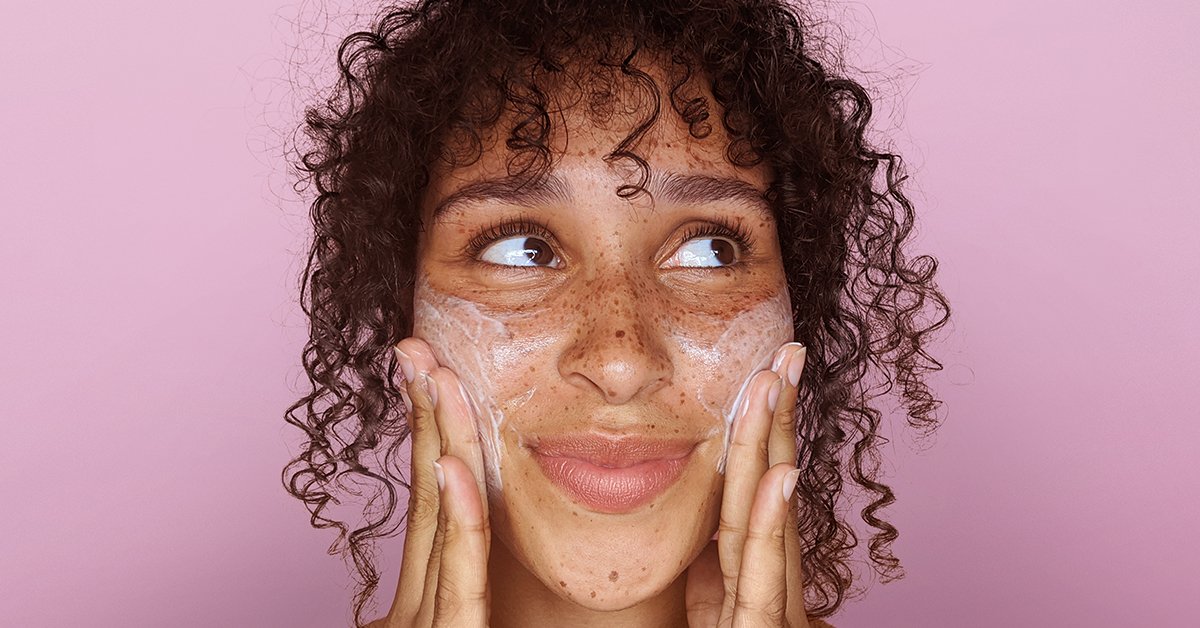 If you use a lot of heavy makeup (Doublewear users, I'm talking to you), prepare to fall in love! Creamy and indulgent, this cleanser washes away dirt and impurities from your pores, as well as the most stubborn of makeup in just one use. No need to double cleanse! 
Better yet, it blends inca inchi, babassu and tsubaki oil to nourish and moisturize your complexion. Simply massage it into damp skin for 30 to 45 seconds and it will be left feeling deeply cleansed and intensely hydrated.
3. The Gentle Foaming Cleanser: 
For Those With Sensi
tive 
Skin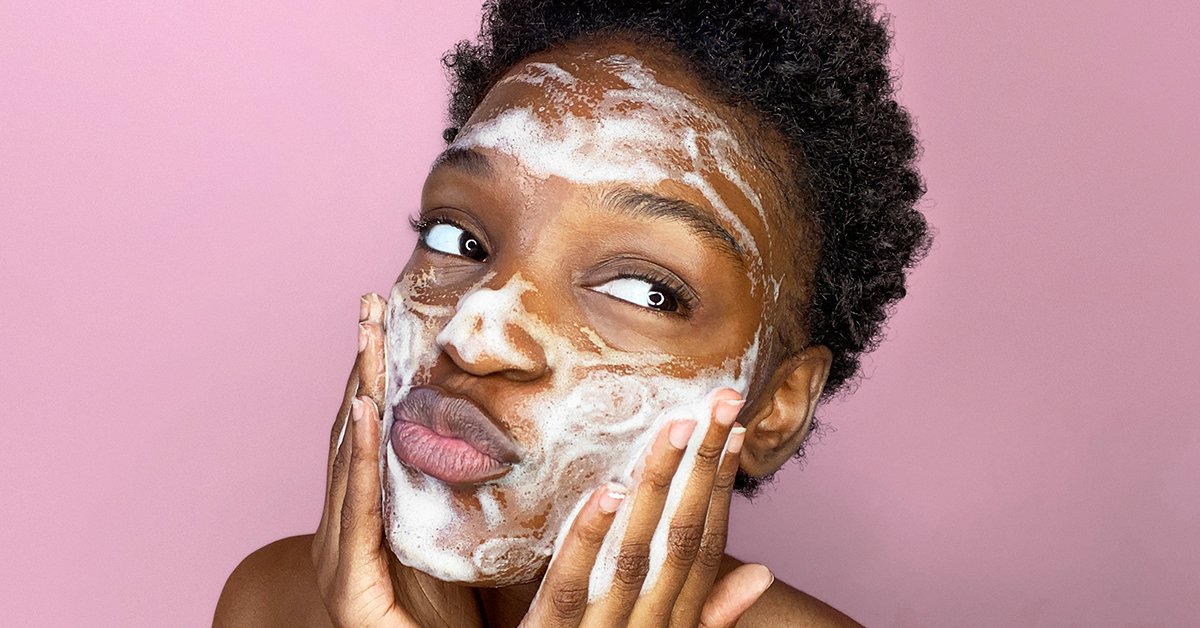 We know how hard it can be to find a good cleanser when you have sensitive skin. They are either too harsh, have too strong a smell or just aren't very effective. That's where our Gentle Foaming Cleanser comes in.  
Gentle (we didn't call it that for nothing) and fragrance-free, it effectively removes dirt and impurities without stripping away moisture. You see, it is formulated with cactus stem, resurrection leaf and kangaroo paw flower extracts that work together to cleanse your skin, whilst also helping to soothe, hydrate and refresh it. Simply lather two pumps onto dry or damp skin for 30 seconds and your complexion will be left looking clear and feeling comforted. 
4. The Purifying Charcoal Cleanser: 
For Those Who Struggle 
With 
Oiliness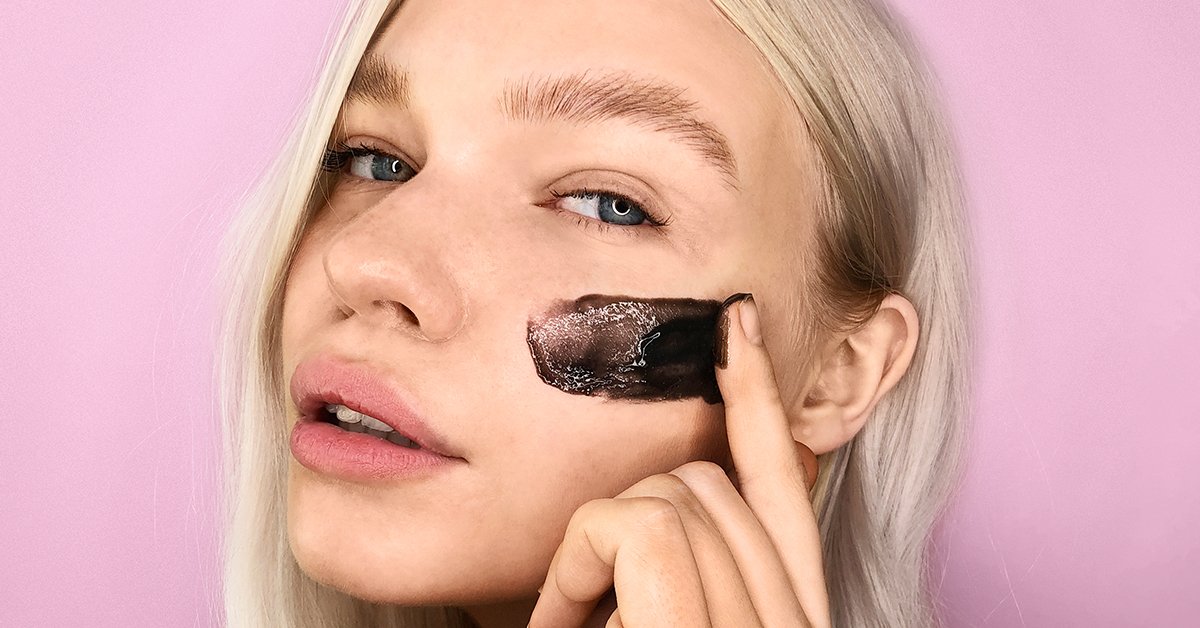 Though suitable for all skin types, this cleanser is the ultimate purifier for oily complexions. It not only removes excess oil and dirt, but it leaves your skin feeling soft and smooth.  
How? Activated bamboo charcoal works to cleanse away dirt and impurities, whilst biodegradable exfoliation beads help to gently buff away dead skin cells, and peat leaf makes your complexion feel cleaner and more hydrated. Simply massage an almond-sized amount into damp skin for 45 seconds and your skin will look clarified and feel intensely cleansed.