Learn about one of our Holiday Limited Edition GLOSSYBOX featured brands, Biosilk!
About the Brand
The quest for healthier hair is how BioSilk Silk Therapy emerged in 1986. For centuries, silk was celebrated as a luxurious fabric due to its smooth texture and brilliant luster. Throughout history, silk clothed royalty and the elite, continually evolving with fashion trends to be one of the most coveted fabrics of all times.
It is also one of the strongest fibers in the world, equal to steel!
Because of this, Farouk Shami researched and discovered the benefits of silk proteins and how they could be applied to hair. Each silk protein contained 17 of the 19 amino acids found in hair, imparting shine, taming frizz and preventing split ends. Farouk knew than that all women want the hair to be shiny, healthy-looking and conditioned properly, Silk solved those three issues with one product, the magic of Silk Therapy.
Product Feature
Biosilk Silk Therapy Original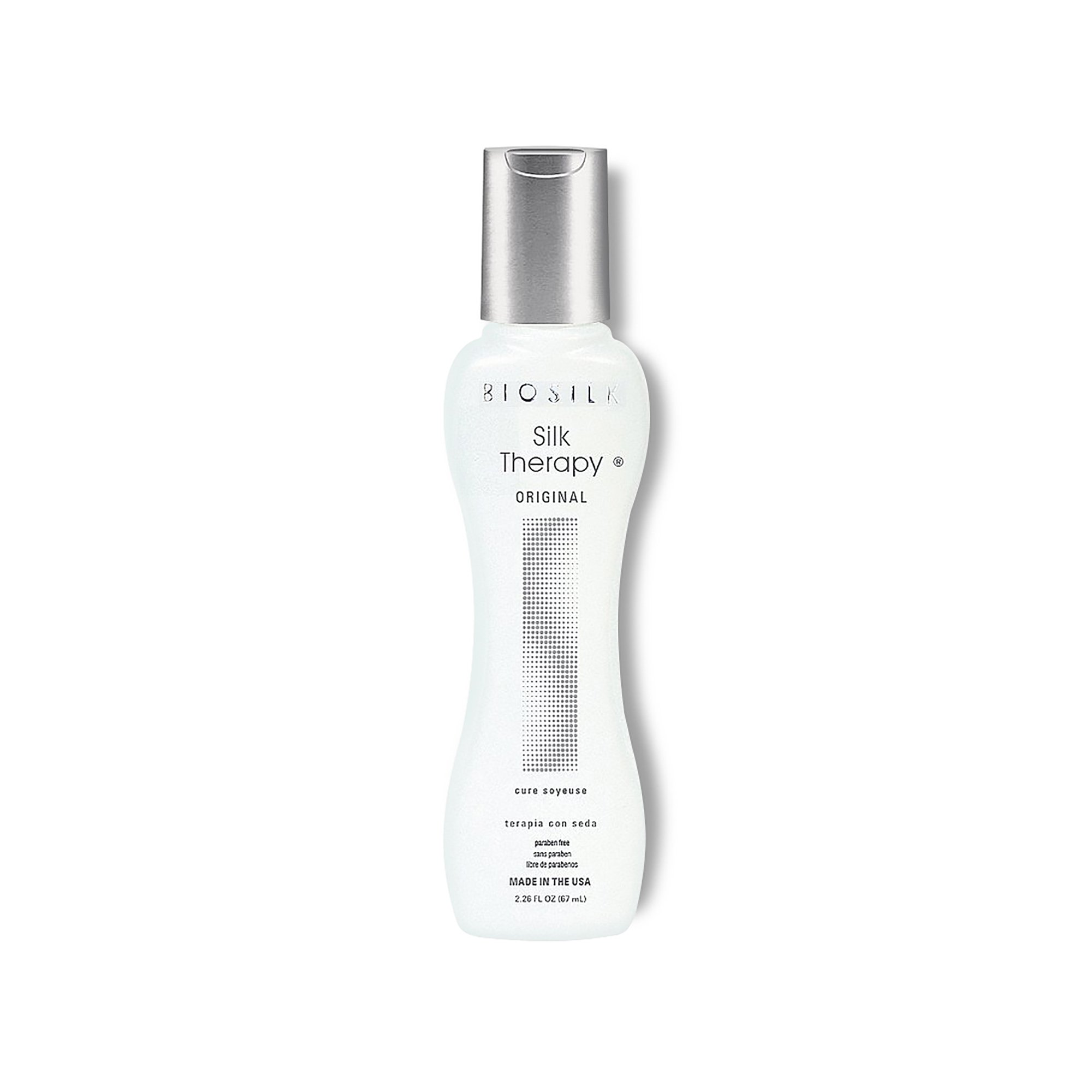 Containing natural pure silk makes this formula great for taming frizz and preventing split ends, especially in the winter. Its weightless texture allows for a shiny, healthy head of hair without the greasy feeling we want to avoid.
Other Benefits Include:
Fills voids in hair cuticle to create smooth hair
Aids in preventing split ends
Provides incredible shine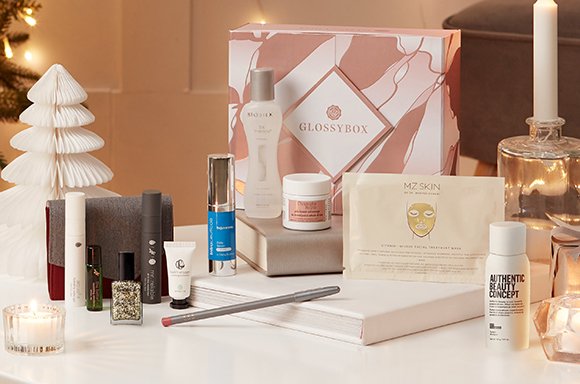 Learn about our Limited Edition boxes here!