It's officially the 2nd week of December! You know what that means! 
ADVENT CALENDAR TIME! 
That's right, it's time to open (if you haven't already) your GLOSSYBOX Advent Calendar! With each and every present opened, we've given you a little delight in makeup, skincare, tools, or more! 
So, now that the week is almost over, what exactly was in the Advent Calendar this year? Here's our official reveal of the next five products in the Advent Calendar!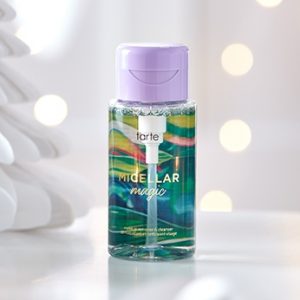 Tarte Cosmetics Micellar Magic Makeup Remover & Cleanser​
The ultimate lazy girl hack – this micellar water is a gentle, no-rinse facial cleanser that removes waterproof & long-wear makeup, excess oil & impurities without stripping your skin's natural moisture.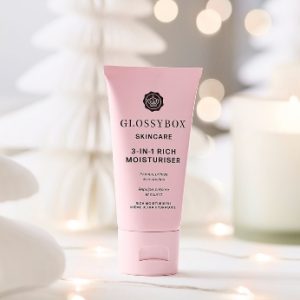 GLOSSYBOX Skincare 3-in-1 Moisturiser​
Ideal for oily and combination skin, this 3-in-1 moisturiser plumps, protects, and primes your complexion in just one application. It moisturizes your skin and creates a great base for your makeup.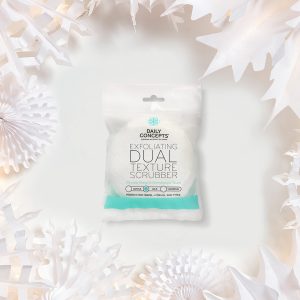 Daily Concepts Exfoliating Dual Texture Scrubber​
Buff away impurities with this dual texture scrubber. The natural cotton-based layer with nylon exfoliating loops and a soy-based foam interior makes it perfect for all skin types!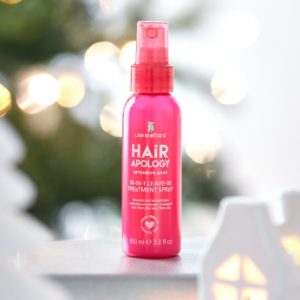 Lee Stafford Hair Apology Intensive Care 10-in-1 Leave-In Treatment Spray​
Containing intelligent repair ingredients to help hydrate and rehabilitate existing damage whilst reducing hair breakage, this lightweight leave-in spray also helps to reduce split ends and fly-aways without weighing hair down.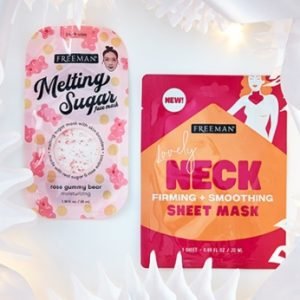 Freeman Beauty Lovely Neck Mask & Moisturizing Rose Gummy Bear Gel Mask​
This mask duocalms skin for a luminous complexion and is perfect for dry skin.