Happy Holidays GLOSSIES!
Here's our last box reveal of 2020! We hope you've enjoyed this year of boxes, a touch of fun and whimsy during a rollercoaster of a year. So what was inside the last box of 2020? Read on to find out!
Youth To The People Adaptogen Deep Moisture Cream
Formulated for dry, reactive, and sensitive skin, this moisturizer's plant extracts and peptide complex make for long-lasting hydration without clogging pores. With a powerful blend of squalane, jojoba and shea butter, it's perfect for morning or evening.
Nudestix Gel Color Lip & Cheek Balm – Posh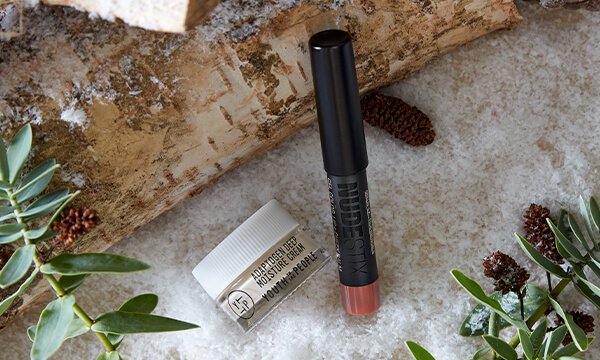 Rich in color, vitamin E, and plant oils, this dual-action ultra-moisturizing balm provides a lovely lightweight, velvety smooth pigment for your lips and cheeks.
CBDFX Foot Mask – Lavender or Peppermint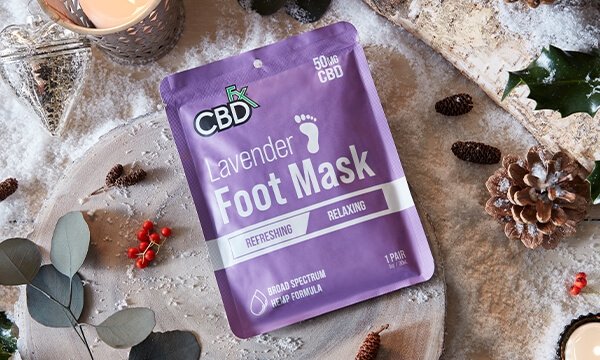 Containing premium quality broad spectrum hemp extract, this vegan-friendly foot mask is the perfect solution for restoring moisture and relaxation.
Christophe Robin Cleansing Purifying Scrub with Sea Salt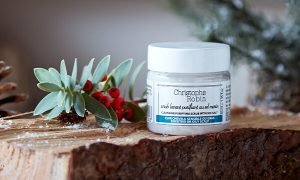 Restore balance to your scalp with this iconic scrub. Suitable for just about every hair type and texture, it's amazing for cleansing, removing buildup, flakiness, and soothing sensitivity.
Minetan Coffee Scrub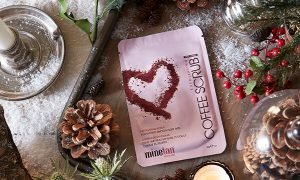 Revitalize your skin with this full-body caffeine kick! Ground coffee exfoliates skin to help with dryness, flakiness, and more. The sweet almond and macadamia oils leave your skin glowing!