Happy Veganuary GLOSSIES! 
In light of our January beauty box, we are giving the spotlight to KORRES, a Greek-based skincare brand that's loved by even the most sensitive skin types. 
About the Brand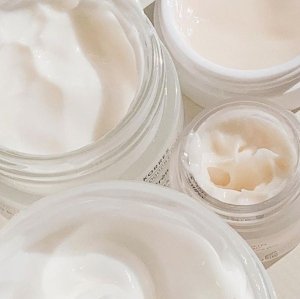 Born in the oldest homeopathic pharmacy in Athens, KORRES brings the natural beauty of Greece to your fingertips, delivering innovative and efficacious formulas that are life-inspired and guilt-free.
By carefully transporting each seed, fruit and bloom from the Farm to their Lab to your Skin, KORRES unlocks the best of science and nature, just for you.
About the KORRES Greek Yoghurt Probiotic SuperDose Face Mask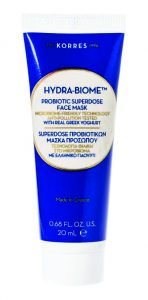 A probiotic face mask with real Greek yoghurt that rehydrates, reduces redness and rebalances the skin's natural protective layer, in just one use.  
Greek yoghurt, the key ingredient, specifically delivers an instant soothing, cooling sensation with a superdose of pre and probiotics to nourish skin.
Grab your January GLOSSYBOX: The Power of Beauty this month by subscribing to GLOSSYBOX today to try the KORRES Greek Yoghurt Probiotic SuperDose Face Mask yourself!