Learn about one of our February GLOSSYBOX featured brands, Bellápierre Cosmetics!
About the Brand
Bellápierre Cosmetics has reinvented themselves in response to the ever-changing trends of the beauty market, while still holding true to the brand's core values: Purity, Variety, Simplicity, and Quality.
Within the Bellapierre range, you'll find products that are highly on-trend, made with the safest ingredients, and are entirely cruelty-free. They even recently came out with a vegan line!
Bellápierre Cosmetics Shimmer Powder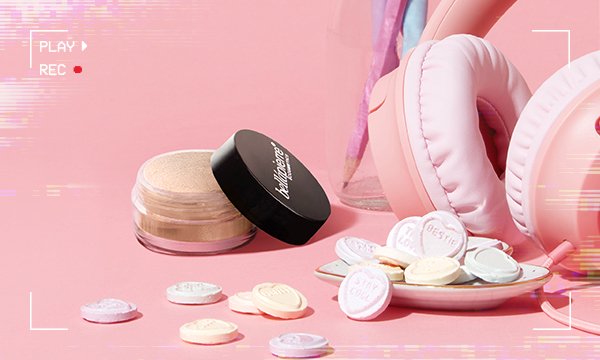 Boasting an innovative formula comprised of mineral ingredients, this Shimmer Powder Eyeshadow by Bellapierre Cosmetics is designed to give you a gorgeous finish that lasts hours and hours.
Because it's formulated with minerals, this eyeshadow not only looks amazing on anyone.
However, it also works to nourish the skin and keep it soft and hydrated.
Plus, it's multi-functional as an eyeshadow, blush, eyeliner, lip color, nail polish (yes, nail polish!), tinted mascara, and a bronzer!
For how to use this multi-functional powder, check out Bellápierre Cosmetics's tips here!
A must-have addition to your makeup bag, this Shimmer Powder Eyeshadow won't crease so will keep you looking glam and lovely for hours.
Don't forget to leave your reviews on your favorite boxes and products at GLOSSYBOX! Remember, by sharing your feedback with us, we can send you more of what you love!