About the Brand
Chloe Mortaud, a Franco-American model and former Miss France, developed Mademoiselle Provence for women and families that prefer simplicity, natural beauty and well-being.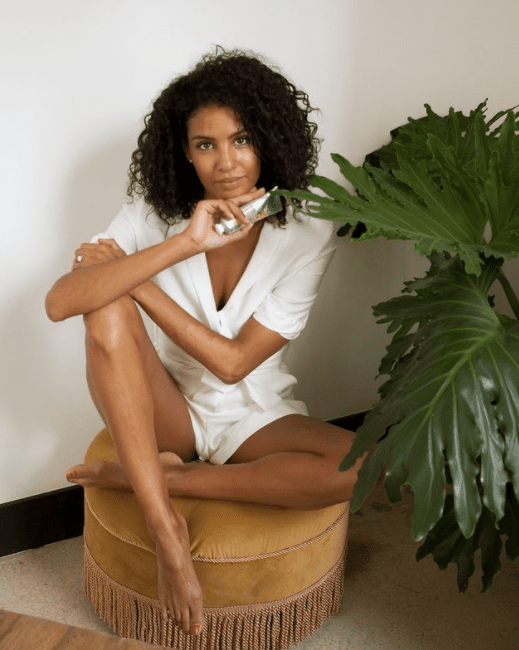 "Beauty can be improved if we keep it uncomplicated and remain our happy, authentic selves," Chloe said. "That's why Mademoiselle Provence products make caring for ourselves and our loved one's easy, effortless and affordable.
Mademoiselle Provence's unique formulas use effective concentrates of natural ingredients sourced directly from Provence, France.
The brand is also 7+FREE: No Parabens, Phenoxyethanol, Triclosan, EDTA, Silicone, Petrolatum, Paraffin, Phthalates, Bisphenol A, or synthetic dyes.
Another fact about the brand is their formulas are dermatologically tested, but also, Mademoiselle Provence doesn't test on animals.
Their products are formulated and made by French experts from the Provencal village of Saint-Chamas near Aix-en-Provence.
Sneak Peek: Lavender & Angelica Hand Cream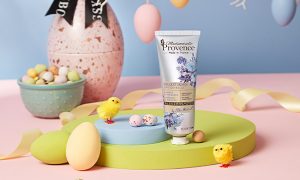 This natural hand lotion is enriched with fresh, natural lavender and angelica extracts found in the south of France.
These extracts are known to nourish, help relax, and soothe both your skin and your mind.
This calming and soothing hand cream offers you moisturizing and self-indulgent moments, leaving you with delicately scented, soft hands.
The Hunt is On: Keep An Eye Out for The GLOSSYBOX Easter Egg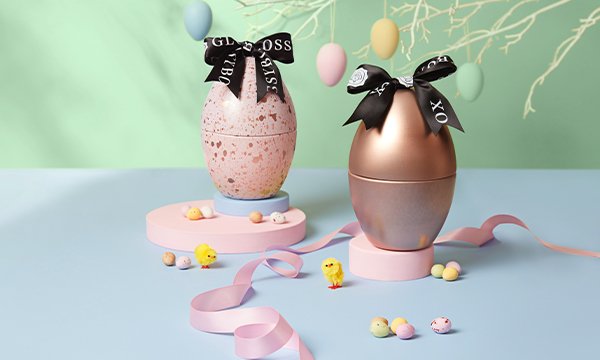 The Easter Egg Limited Edition is back for the 3rd year in a row!
Valued at over $120, this egg is full of surprises and delights for the lucky GLOSSIES that can snag their eggs first.
But it's more just an eggceptional collection of products from premium brands and treats.
Make sure to stay in the know this year, and DON'T miss any announcements, by signing up for the waitlist!