Learn about one of the May featured brands, Uriage!
About the Brand
Since 1992, the Dermatological Laboratories have incorporated the benefits of Uriage Thermal Water into its expert dermatological products to help all the family's skin on a daily basis. Today, the brand's expertise is recognized in over 70 countries.
Uriage Thermal Water is collected at the source to preserve its purity and natural riches. Uriage's range featuring their thermal water includes facial solutions for those with concerns about sun damage, eczema, or even someone just seeking more moisture.
About the Uriage Thermal Water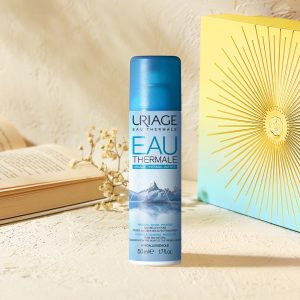 Uriage Thermal Water is skincare water for daily use, a powerful treatment formulated with trace elements and mineral salts sourced from the aforementioned French Alps, and is a great source of radiance for your skin.
Editor's Note: Facial mists are great for your skin during the warmer months, another way to stay hydrated in the summer!
Ditch the FOMO: Subscribe Today!
Each month we select 5 beauty products worth at least $60, which are lovingly hand wrapped in our iconic pink box and delivered straight to your door, from just $17.50 per month with FREE shipping.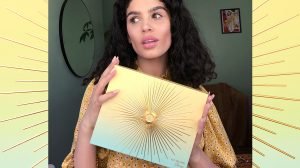 Subscribers can collect GLOSSYCredit each month by completing product surveys, writing reviews and sharing GLOSSYBOX with friends and family. GLOSSYCredit can be spent on our Limited Edition boxes or at our partner retail store LOOKFANTASTIC.com, one of the world's leading international online beauty stores.
Subscribers also get priority access to our Limited Edition boxes at an exclusive discount.
Loved Uriage? Shop the Brand on LOOKFANTASTIC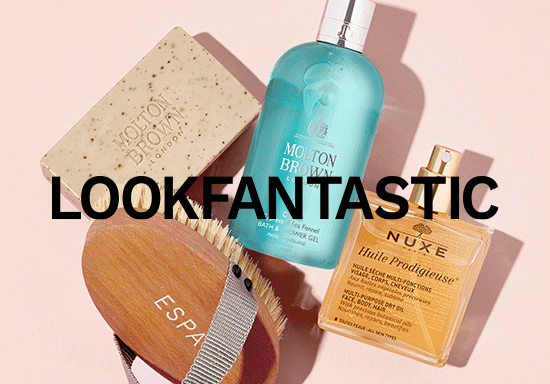 Don't forget you can use your GLOSSYCredit on LOOKFANTASTIC.com!
Uriage is one of the many brands LOOKFANTASTIC sells on-site, where you can shop the full line of skin and bodycare!
Remember, you lucky GLOSSIES earn GLOSSY CREDIT with every review you write about your GLOSSYBOX products, complete monthly surveys, and refer friends!
You can also use them on Limited Edition GLOSSYBOXES too!
For more GLOSSY CREDIT info, including how it works and how to sync your LOOKFANTASTIC account, check the 411 here!