Surf's up, GLOSSIES! 
Summer's here in full swing, and that means hitting the beach and the pool! But before you soak up, here is what our staff GLOSSIES and editors suggest you pack and prep before you hit the shore!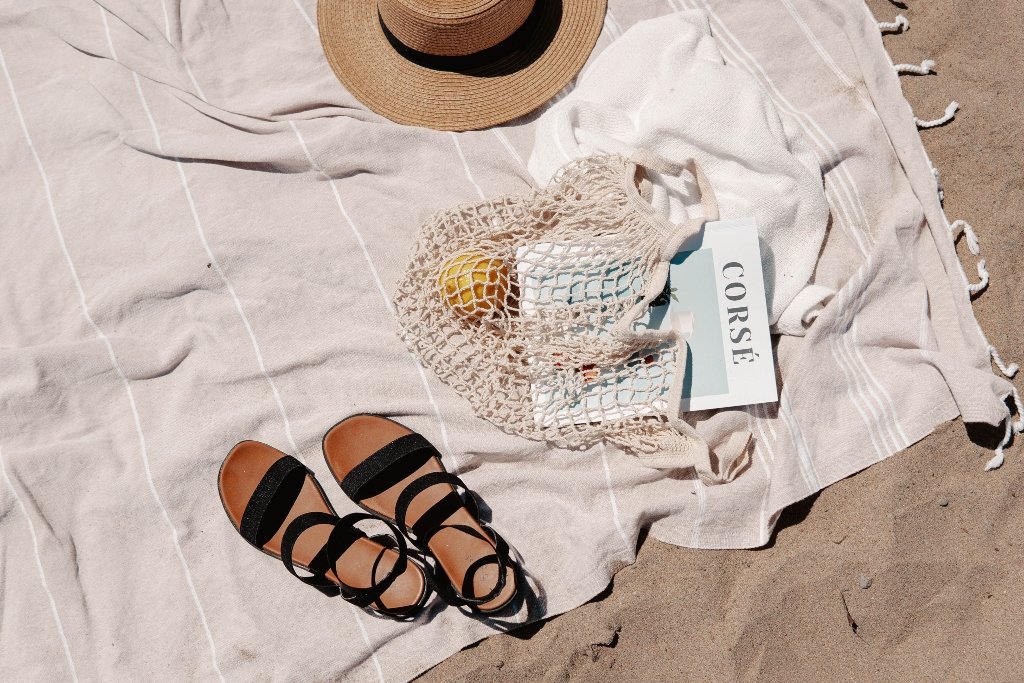 Water + Beverages + Hydration Methods
As a person who dehydrates easily, I need to have at least a few bottles of water in my cooler along with any other beverages. My rule of thumb is to pack a bottle of water for every hour you intend to stay at the beach, or at least 2 bottles for each person. 
Editor's Tip: Speaking of hydrating, please hydrate before hitting the beach! 
Want to save space? Freeze your bottles of water in the freezer the day before, then place them towards the bottom of the cooler. This way they'll defrost in the heat while keeping any of your other items cool. 
Also bring a hydration mist to refresh your face here and there! 
Shade + Sun Protection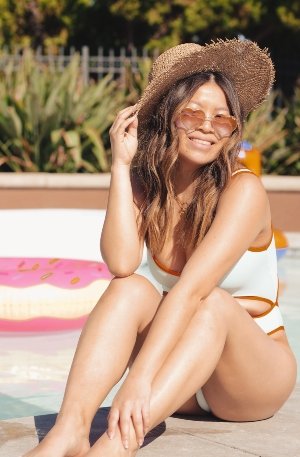 Please, please, please…please don't be like my friend who says he'll put on SPF AFTER he gets some swimming in! 
Editor's Note: I love you BB, but GLOSSIES can learn from you. 
SPF is a must for every day, and going to the beach is no exception. Apply SPF in the morning so you have sun protection for the ride, finding the right spot, setting up the spot, and hitting the waves because you're still in the sun! 
Also, don't forget to reapply SPF throughout the day. Every two hours, along with each time you pop out of the ocean after a dip. Also don't forget to pack some shade options as well. Our team uses umbrellas, or parasols if you're across the pond, along with hats, partial tents, gazebos, and other methods to ensure shade in-between swim sessions. 
For those with a plan to tan (see what I did there?), bring your tanning oil or product for some natural tanning opportunities. 
Best Time for Tanning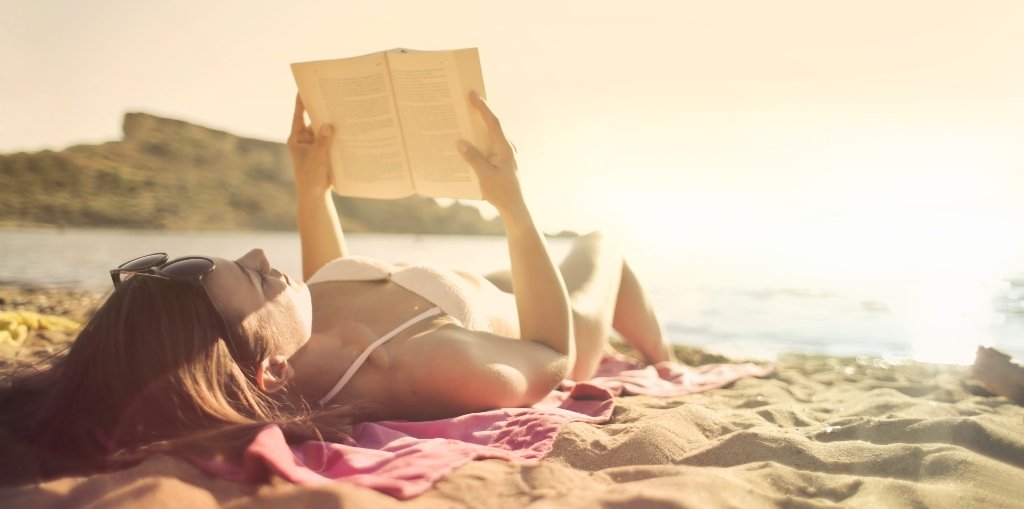 Speaking of opportunities, the best time to tan on any given day is from 10 am to 2 pm. This is when the sun is gradually climbing up to its peak position in the sun, but is not there yet.
Unless you're going for a deep tan (and risking more sun damage), we'd suggest avoiding tanning after 2 pm. This is the peak position time frame so be careful and remember, apply SPF! 
Hair Protection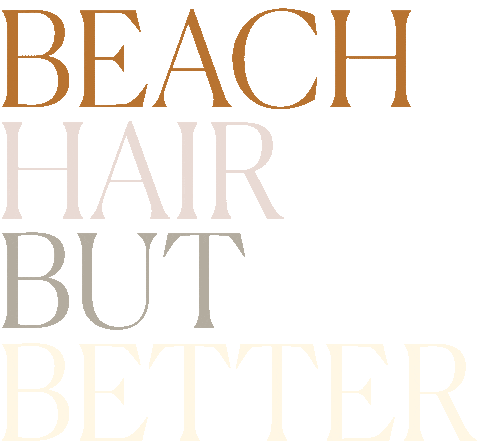 Did you know your hair can also absorb UV rays?
When hair is exposed to the sun for extended periods of time, the sun can act as a bleach to the hair follicle.
Wearing a hat, adding some conditioner beforehand, or spraying your hair with SPF formulated for your tresses can save your hair from some serious sun damage. 
Also, don't forget to rinse your hair after you leave the beach or pool! The saltwater from the ocean and the chlorine in the pool are both corrosive to your hair, so keeping it in there longer than necessary can still damage your hair.
If you don't want to do a whole hair regimen, our editors suggest rinse your hair with first warm, then cold water before applying a moisturizing conditioner and wearing a cap to sleep to give your hair an overnight treatment!
Editor's Note: If you WANT to lighten your hair while at the beach, spritz some Sun-In and have fun in the sun! Natasha, one of our staff GLOSSIES, did this trick to slowly go blonde over the spring. For more blonde tips, check out our blog on LOOKFANTASTIC, where you can use your GLOSSY Credit to shop the products you love! 
Beach Bag Essentials List
Wet Wipes – Stephanie 

SPF- Ellie and Stephanie (

Don't forget SPF for your lips, hair, and face!)

Tanning oil -Sunny 

Face Mist – Sunny

Hat, Umbrella, or Alternative forms of sun protection -Schane 

A trash bag to pick up after yourself – Deena 

A spare bag to put your wet towel/bathing suit in – Allison 

A coverup for frequenting the boardwalk – Amy 

Food and Snacks, Along with Water

– Everyone
Have fun, be safe, and get that sun in!