The warm weather is a long way off and, with the cold weather likely to be around for a while, your hair deserves some extra TLC.
And, if you've got afro hair, it'll require more care, because it is weaker than Caucasian hair. This makes it more prone to damage, especially when the weather outside is less than ideal. To assist you in caring for your curls, we have compiled a list of our favourite products and tips that will make your hair feel and look healthy even in arctic temperatures.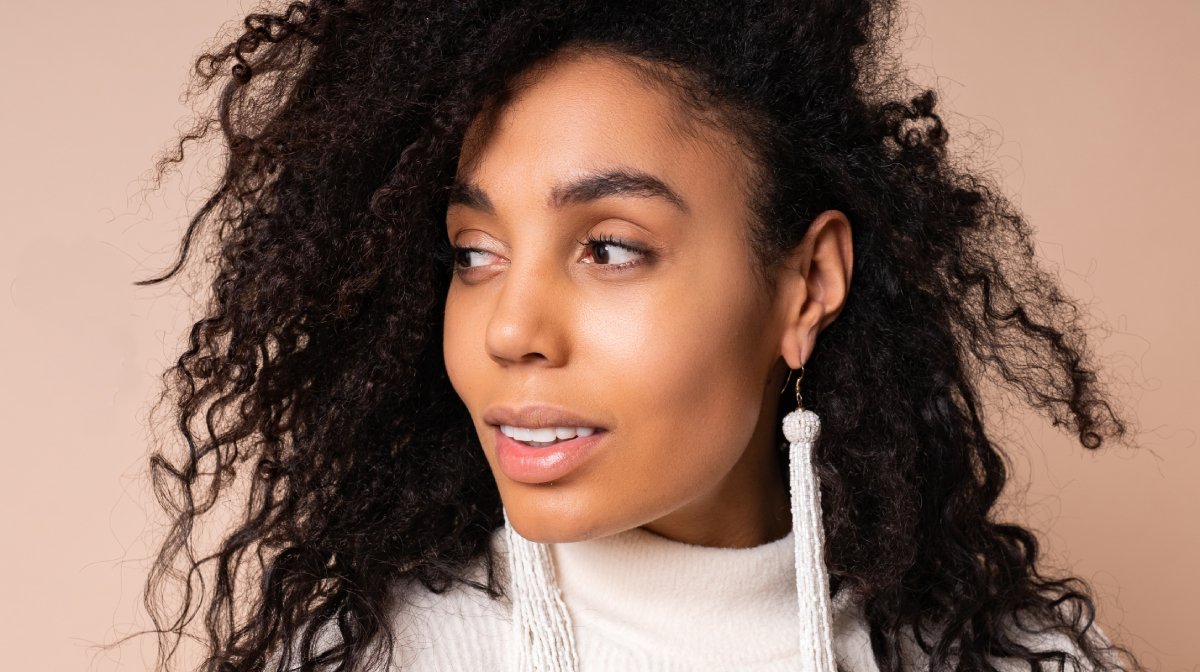 1. Keep Your Curls Hydrated
Hydration is the key to luscious, healthy curls.  The L'Anza Keratin Healing Oil Silken Shampoo effectively cleanses your hair of excess oil and impurities while also increasing moisture and strength. It also protects the colour of your hair, increases volume, and replenishes keratin protein. It contains a one-of-a-kind blend of four restorative botanical oils that will intensely moisturise and nourish your hair. You'll have soft, silky curls as a result.
The Moroccanoil Moisture Repair Shampoo is superb for hair that has been weakened or damaged by colour, chemical processing, or heat styling, all of which our hair type is prone to. The shampoo cleanses and revitalises your hair, leaving it soft, manageable, and strong. It contains argan oil, keratin, and fatty acids to help repair broken strands.