Who said you can't have Rosé All Day?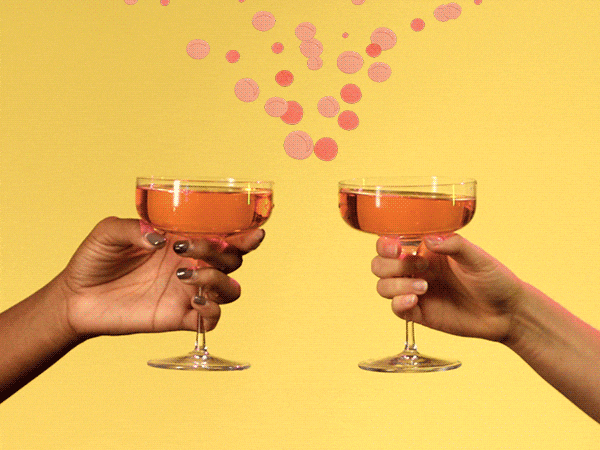 No one. Because Rosé is awesome. That's why we're currently in love with Unwind by Hask, the brand that literally lets you nourish your hair with your favorite drink.
A Brief History of Rosé
The rosé trend was no accident: starting in Southern California, buyers at national retail chains began to decant the up and coming bubbly to areas across the country. But honestly, it's no surprise that Rosé became a part of everyone's brunch favorites. It's easier to ferment and create, it's easy to drink, and it's pairable to almost anything!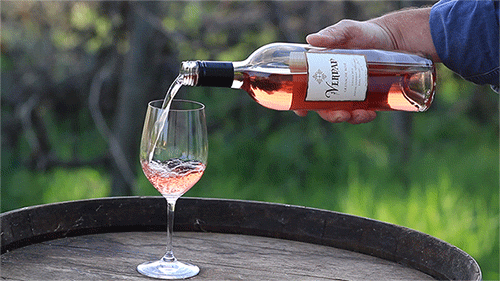 Including your hair, which is where Unwind by Hask comes in.
Using the healthy benefits of wine (because wine is healthy for you!) HASK 'bottled up' several lines in their Unwind category to nourish and restore your hair! They took inspiration from white, rosé, red wines and champagne to ease frizz, protect color, and strengthen your hair in wonderful scents from the drinks you love.
Each collection is not only an homage to the different wines, but the collection each serves a specialized purchased to your hair. Like pairing your favorite wine with your favorite dish, each wine and liquor line serves up a different level of decadence to your hair.
Rosé, for example, is formulated for color protection and is perfect for keeping your latest summer hair glowing from brunch to dress rehearsal and every other soirée you have on your schedule!
We hope you like your mini cocktails this month, and enjoy more rosé all day this summer! Shop Unwind by Hask at their website or Ulta.com! 
Hey! Unwined by Hask was one of our featured products in our June Box, Crème de la Crème!