Ok, as the holiday season comes around the corner, we know that it can be daunting to keep up with what's what with ingredients. 
(My personal rule is that if it's too hard to pronounce, then it's not okay for my skin.) 
Which is why we're so happy to gush about (and announce!) one of our favorite brands this season, Skin&Co, and their coveted ingredient of choice, truffles.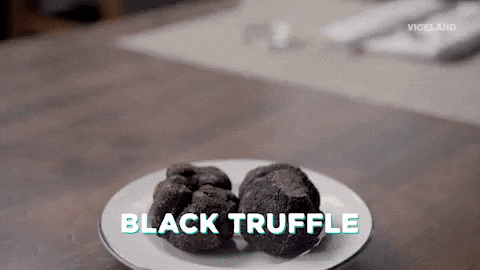 Truffles: A Delicacy for Food and Skincare 
For those unfamiliar, truffles are a variation of the mushroom family. Truffles are best  known for their musky, sensuous scent, are a rare and luxurious ingredient for enhancing many cooking recipes.
If you are familiar with truffles, you may recognize this drizzled on your fries, burgers, or other goods for that little OOMPH in flavor which is just divine.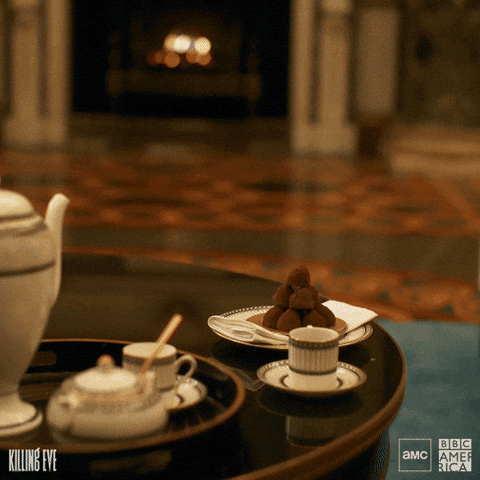 But did you know truffles are great for your skin too? Apparently Skin&Co. knew. Truffles contain essential fatty acids, and when incorporated into beauty products, help to diminish the look of fine lines and wrinkles. 
To us, that's so much better than a burger. They also provide super hydration to skin and hair as well, which is better in the colder months to fight off chill frizz. 
Great for all skin types, mushrooms are naturally high in vitamins A, C and D and antioxidants. When mushrooms are added to skincare formulations they provide anti-inflammatory and anti-aging properties. This natural ingredient helps fight acne, rosacea and eczema. 
But how does the truffle work with your skin? It actually assists in the skin's natural renewal process to promote a more youthful appearance and soothe stressed skin. Which is perfect for any pre-holiday worries. Plus, this product is packed with  Superoxide Dismutase (SOD)! 
(We've tried pronouncing this at the office at it checks out.)
Not only does it protect the skin from free radical damage like traditional antioxidants, but it also finds previously damaged cells and repairs free radical and environmental damage done to the skin. How neat is that? An antioxidant that seeks out and repairs cell damage! 
About Skin&Co. 
Founded in Umbria, Italy, SKIN&CO is an advanced botanical skin care line whose handcrafted formulations center around the remarkable antioxidant properties of the Black Winter Truffle, which can only be harvested under the most exacting conditions. 
Fueled by research through a partnership with the University of Bologna, they blend the elements of science and nature to deliver rich, nourishing formulas. Infused with plant extracts like shea butter, olive oil, rosemary and Sicilian orange, and potent mushrooms, their serums, creams, body lotions and shower gels infuse your skin with rejuvenating nutrients.
So, we covered chocolate, and we covered truffles. What's next with us at GLOSSYBOX? Stay tuned for the next ingredient focus!