About the Brand
One of the bestselling beauty brands in France and used backstage by makeup artists and models all over the world, Bioderma is one of the most-trusted names in the industry. The Bioderma Micellar Water is the cleanser of choice for skin experts, beauty bloggers and dermatologists thanks to its gentle, no-fuss formula, while the rest of the brand's line-up is just as iconic. A French pharmacy favorite amongst its cult following, Bioderma is a brand to have on your skincare radar.
Bioderma Sensibio Foaming Gel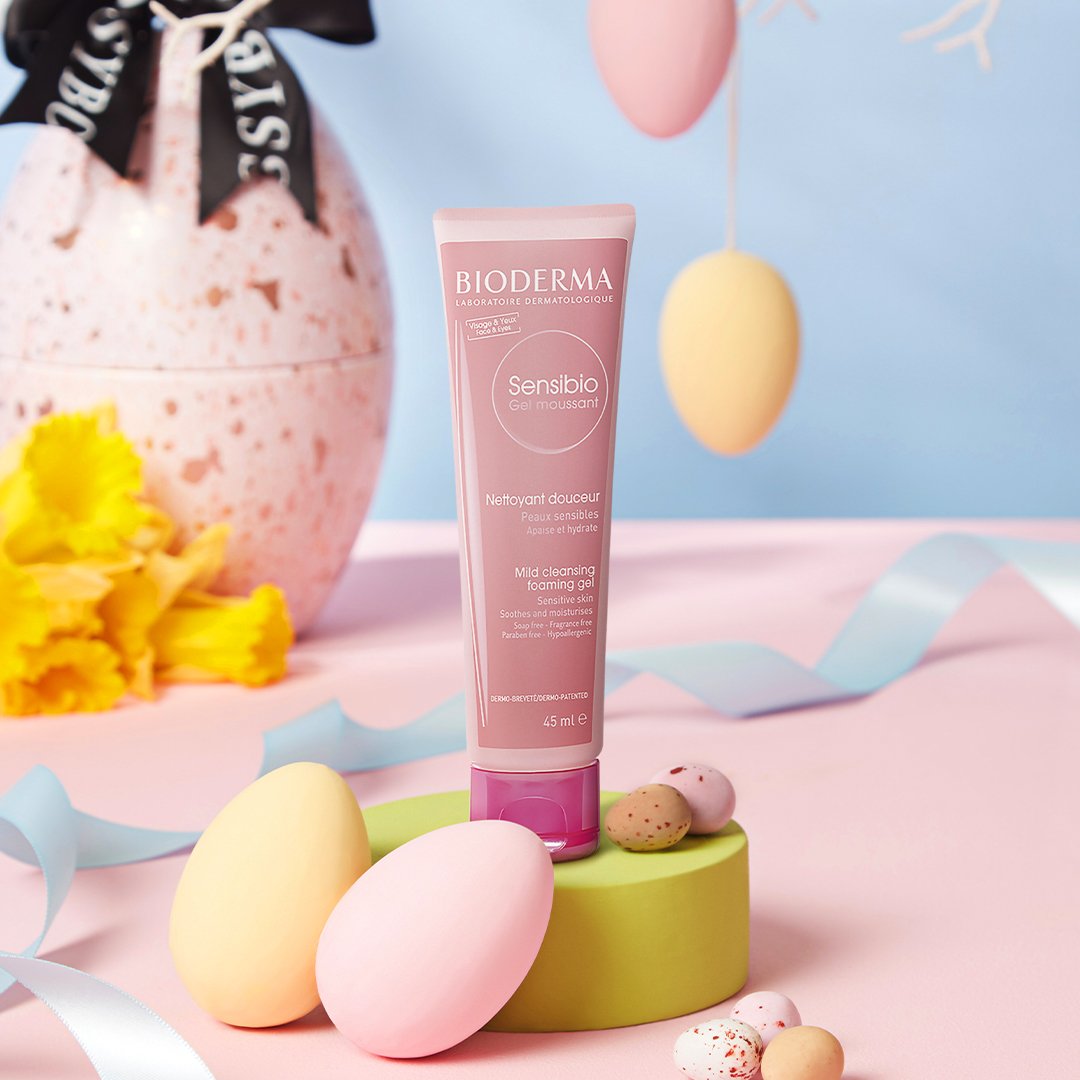 Developed specifically for sensitive skin types, the Bioderma Sensibio Mild Cleansing Foaming Gel gently removes makeup and impurities from the face and eyes.
Delivering lipid-restoring and ultra-hydrating properties, the delicate cleanser soothes and hydrates to leave skin feeling soft, fresh and comfortable after use.
How To Use: Apply on wet skin. Work into a foam. Rinse well and gently dry. Use morning and/or evening.
Coming Soon: Easter Egg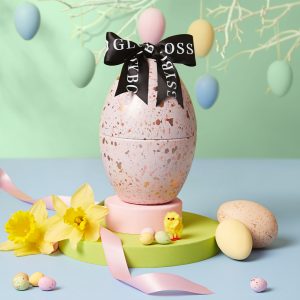 The Easter Egg Limited Edition is back for the 3rd year in a row!
Valued at over $120, this egg is full of surprises and delights for the lucky GLOSSIES that can snag their eggs first.
Make sure to stay in the know this year, and DON'T miss any announcements, by signing up for the waitlist!
Remember, subscribers are the first to know and have priority access to all GLOSSYBOX news, plus discounts on limited-edition boxes and our vegan-friendly, cruelty-free skincare line!