It's Thanksgiving Season, GLOSSIES!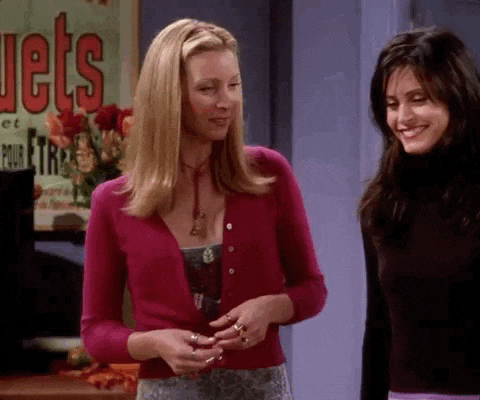 Now it is officially that time of the year, it's also the time for giving and receiving! Between the many holiday dinners, soirées, and other food-themed activities (Thanksgiving and Friendsgiving anyone?), we want to make sure you savor every delicious moment during this time of the year. 
Savoring the Moments
We hope you'll sink your teeth into this collection of decadent skincare that's all about enjoying the little things in life. That was our goal in curating this box full of ingredients you'll love and your skin will thank you for!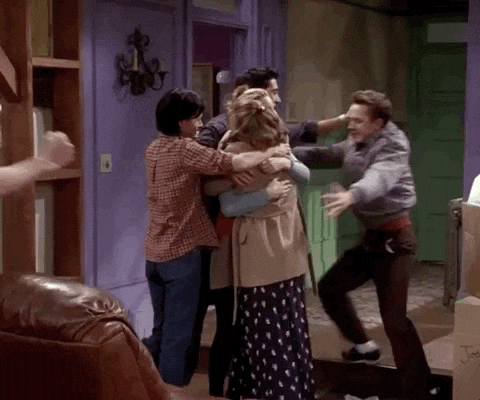 What's In Store This Month
Adult Thanksgivings are tricky because you're the host and the head of house this round. We'll be discussing the perfect looks, recipes, foods, and even having some activities to make your guests all the more thankful they came over to your place this year.  Check out the GLOSSY Report and our Instagram for upcoming posts, features, and more! 
Top Fall Nail Colors and Trends….grab your nail remover and a show you love on Netflix, because your nails will totally be in season by the end of your binge session. 
Holidays Are Special, and So Are Our Boxes 
Another part of the holiday season is our holiday boxes! We have two special boxes available beyond this month and December!
Our Holiday Limited Edition, Merry Metallics, is a treat in and of itself with 7 full sized products!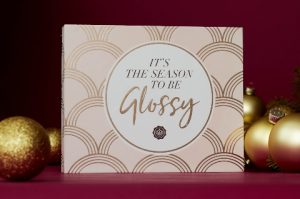 This perfect gift goes live November 12th for our GLOSSIES, and then the 13th for the masses! 
And if you haven't gotten out Advent Calendar yet, now's the time to grab one for you and your best friends or family! A $500 value at a fifth of the price ($99) is too good to pass up! 
So grab yourself a plate and a vanity, because we're serving up a box theme you can't resist! Don't forget to use our hashtag for the month, savortheglossy, for all of your unboxings, reviews, and feedback on social media!