It's currently April, and do you know what that means?
Pretty soon….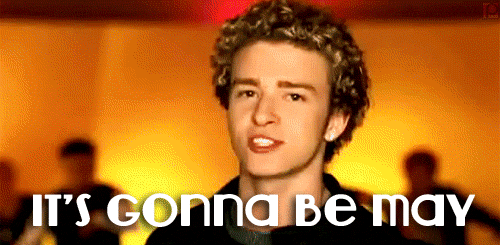 And that's means the return of one of our beloved Limited Edition GLOSSYBOXES: Mother's Day Edition.
Last year, our custom-designed box won your hearts as the perfect gift for you or that special lady in your life. And now, we're back with another curation of surprises and delights for you to keep or share with someone most dear to you!
Worth over $150 and brimming with splurges, each box will give your gift receiver the most decadent, special glow this Mother's Day with products from Alterna, First Aid Beauty, and BIOEFFECT.
Yes, BIOEFFECT is making an appearance and Alterna is coming back.
I'm a huge fan of Alterna so I'm STOKED! I mean, caviar infused hair care products?! Yes please. 
Priority Access for Our Subscribers
Our Mother's Day box will be going live later in April, but our GLOSSIES get a head start on ordering!
Did you get our memo? Subscribers receive priority access two days before the general public and a discount on the box price! Our last limited edition box, the Easter Eggstravaganza,  sold out in four days!
So don't miss out on getting your hands on these coveted products worth over $150 at the price of $30 for subscribers and $35 for non-subscribers. 
Subscribe to get priority access to future limited edition boxes and more rewards by becoming a GLOSSY today! Wanna stay in the know about the box? Sign up here for updates!
Limited Edition GLOSSYBOXES are not part of the subscription service and must be purchased separately. Subscribers will receive the monthly GLOSSYBOX as usual during limited edition box launches. Limited Edition boxes are limited, and have the potential to sell out.