Hello there GLOSSIES! 
We hoped you love your July ALOHA GLOSSYBOX, a curation of beauty productsthat took you on a mental vacay during your stay-cay! 
Here's the full box reveal for the beauty lovers that missed the connection! Don't forget to subscribe for next month's box, it's our 9th birthday and we have a special surprise for our GLOSSY community!  
What's In the Box: 
Hask Monoi Coconut Oil Conditioner
Say hello to a tropical treat with this hydrating hair conditioner! Infused with softening Monoi Oil, a blend of Tahitian gardenias and coconut oil to hydrate and strengthen, this conditioner protects against damage by softening and strengthening your locks. Plus, who doesn't love a little something extra?
MONU Professional Skincare
Soothing Hawaii Facial Oil
This gentle facial oil provides the ideal treatment to relax and comfort irritated or sensitive skin. Created using a careful combination of hydrating sandalwood and soothing lavender essential oils to ensure the skin feels comfortable the entire day! 
POLAAR Northern Light Cream
This complexion radiance booster with its unique concentration in vitamin C and its 100% natural salicylic acid make it an ally of choice to restore a radiant complexion and smooth skin while protecting it from urban pollution. Talk about a win-win!
Urban pollution sucks! Those air pollutants can wreak havoc on your skin, so make sure you apply the cream when or if you're traveling into an urban area.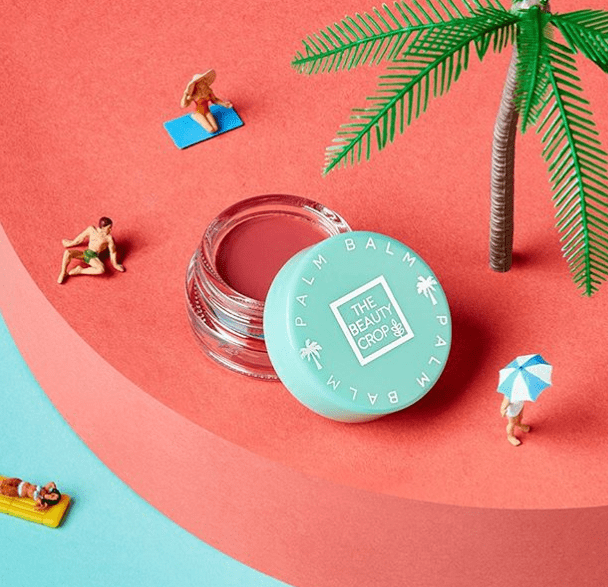 The Beauty Crop Palm Balm
Take a breather with this 2 for 1 combo that enhances your lips and cheeks with a lovely shade of peachy rose. Formulated with coconut and apricot kernel oil, your skin will have a gorgeous, fresh, tropical glow!

Daily Concepts Body Exfoiliator
This scrubber is perfect for even the most sensitive skin to buff away dead skin cells and dirt! Plus, its shape covers more surface area to get more cleaning done in half the time!