See what's the buzz (get it?) with our featured brand, APIVITA!
About the Brand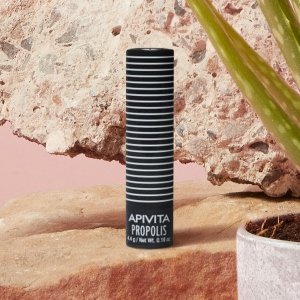 Founded in Athens in 1979 by two pharmacists, APIVITA (which means "life of the bee") offers effective natural beauty products for the face, body and hair.
The brand's formulas harness the power of Greek nature with key ingredients derived from value-added bee products and medicinal plants, enhanced by cutting edge green cosmetology.
Editor's Note: Our January GLOSSYBOX featured APIVITA and other international brands! For more global skincare, make sure you subscribe! 
The Lip Care Propolis offers intensive moisturization and helps repair dry, chapped lips. That hydration comes in handy when one has to deal with cold winter months.
Other Benefits Include: 
Relieves instantly from feeling of discomfort.

Has a soothing effect with balsam oil.

Offers antiseptic and restorative properties thanks to propolis oil.

Moisturizes and softens the lips thanks to

olive oil, beeswax, cocoa butter, shea butter, castor oil and jojoba esters

.

With neutral flavor and light creamy texture.
How Lip Care is Essential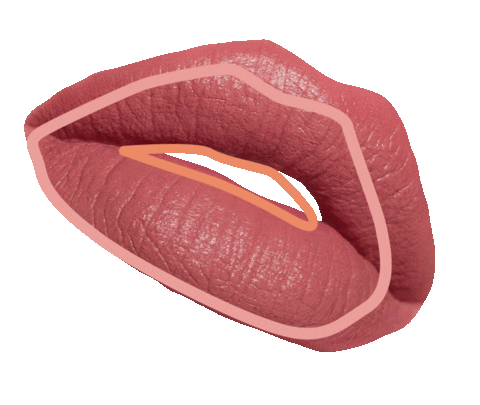 Staying hydrated is crucial to not only keeping your lips hydrated, but also for good health in general.
Keeping your lips moisturized is important year-round, regardless of the season.
Staying hydrated by drinking enough water and using a moisturizing, protective lip balm can help stave off drying effects caused by heat (natural and artificial), arid weather, and too much sun exposure. 
Don't miss out on next month's box! Subscribe to GLOSSYBOX today for the latest and greatest in skincare and beauty!