Hello GLOSSYS! 
February is here, and we're 100% excited to reveal our unique February box: Sing, Dance, Love, Repeat!
A Mixtape of Beauty: The Story Behind our GLOSSYBOX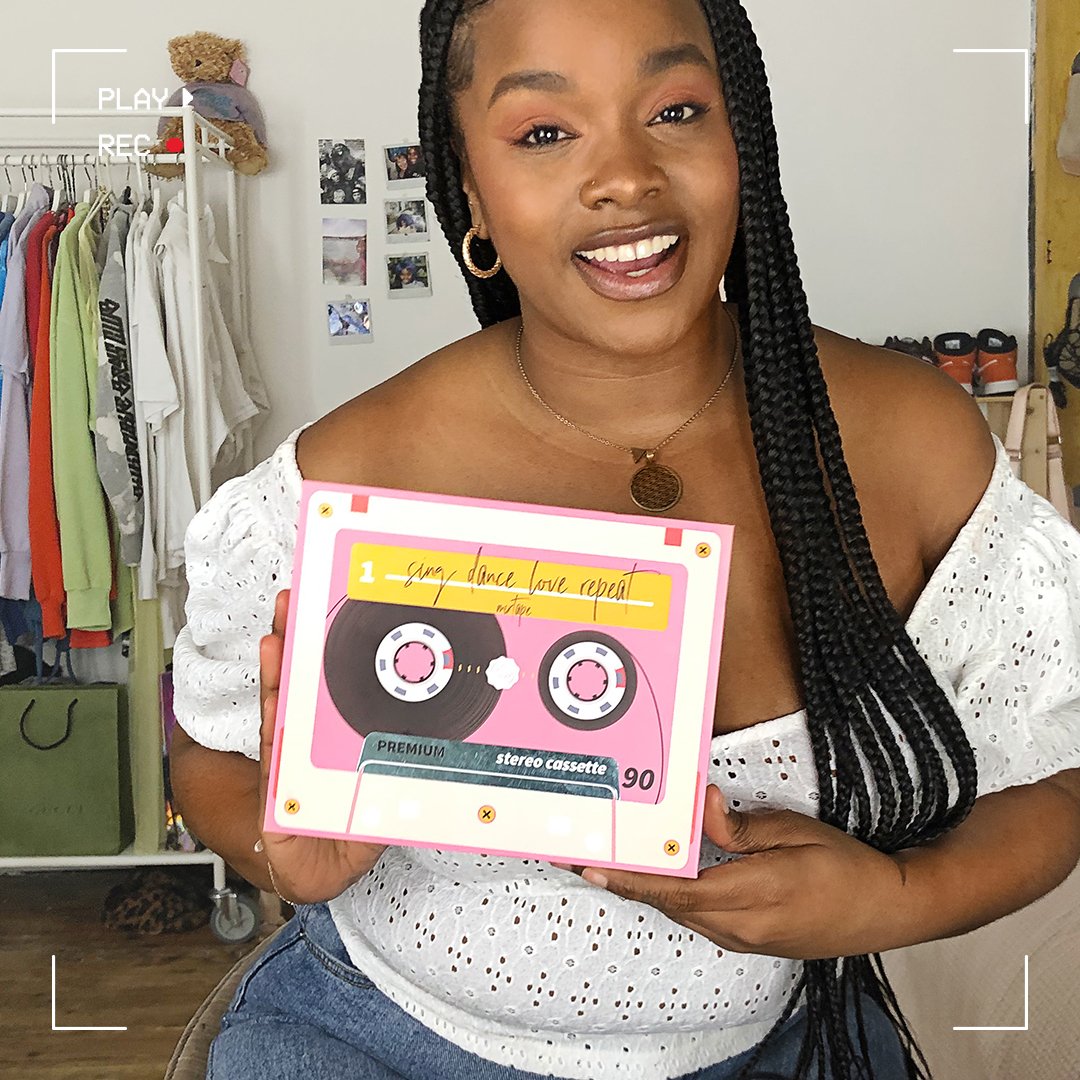 Our Sing, Dance, Love, Repeat Edition GLOSSYBOX was motivated by the things that make us at GLOSSYBOX feel alive: music, dancing, love, friendship, and beauty! Our retro-inspired mixtape GLOSSYBOX will take you on an adventure back through time, so rock your go-to playlist and grab your favorite headphones!
Whether you celebrate love with a partner, friends, or with yourself, we hope you enjoy our mixtape of beauty curated just for you! Listen to it on our Spotify account! 

Our First Sneak Peek
Natura Ekos Patauá Strengthening Shampoo + Conditioner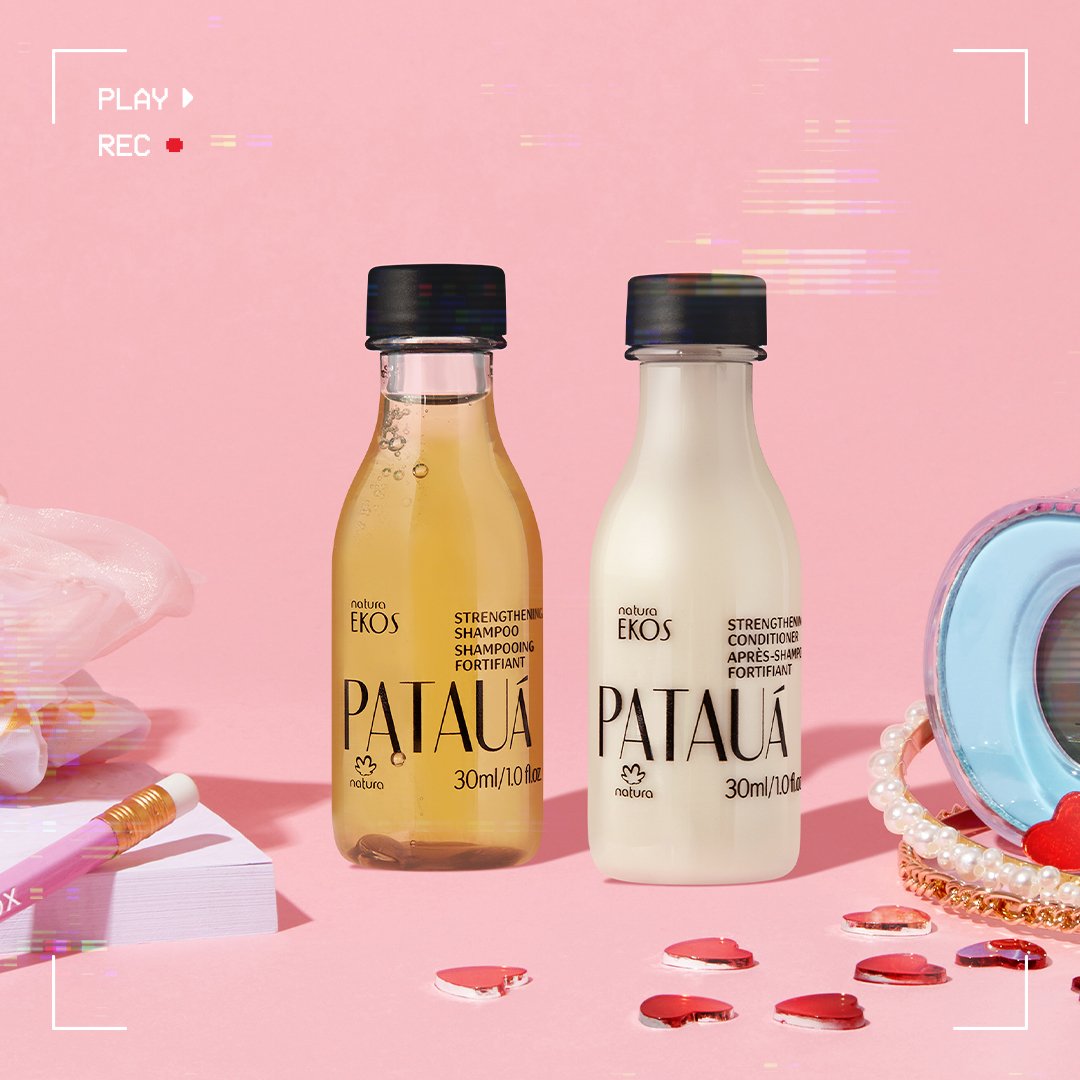 A rich repairing shampoo and conditioner set blended with restorative Patauá oil from Brazil to strengthen, protect and treat dry, damaged, unruly hair.
This duo deeply treats and protects dry, damaged, and unruly hair from root to tip.
The star ingredient in this set is Patauá oil, rich in omega-9 and fatty acids, which strengthens the internal structure of the hair fiber, leaving the hair soft and shiny. It nourishes and soothes the scalp and helps restore damaged ends and hair's natural sheen.
Stay tuned (literally!) for more reveals, brand focuses, and other fun content this month!